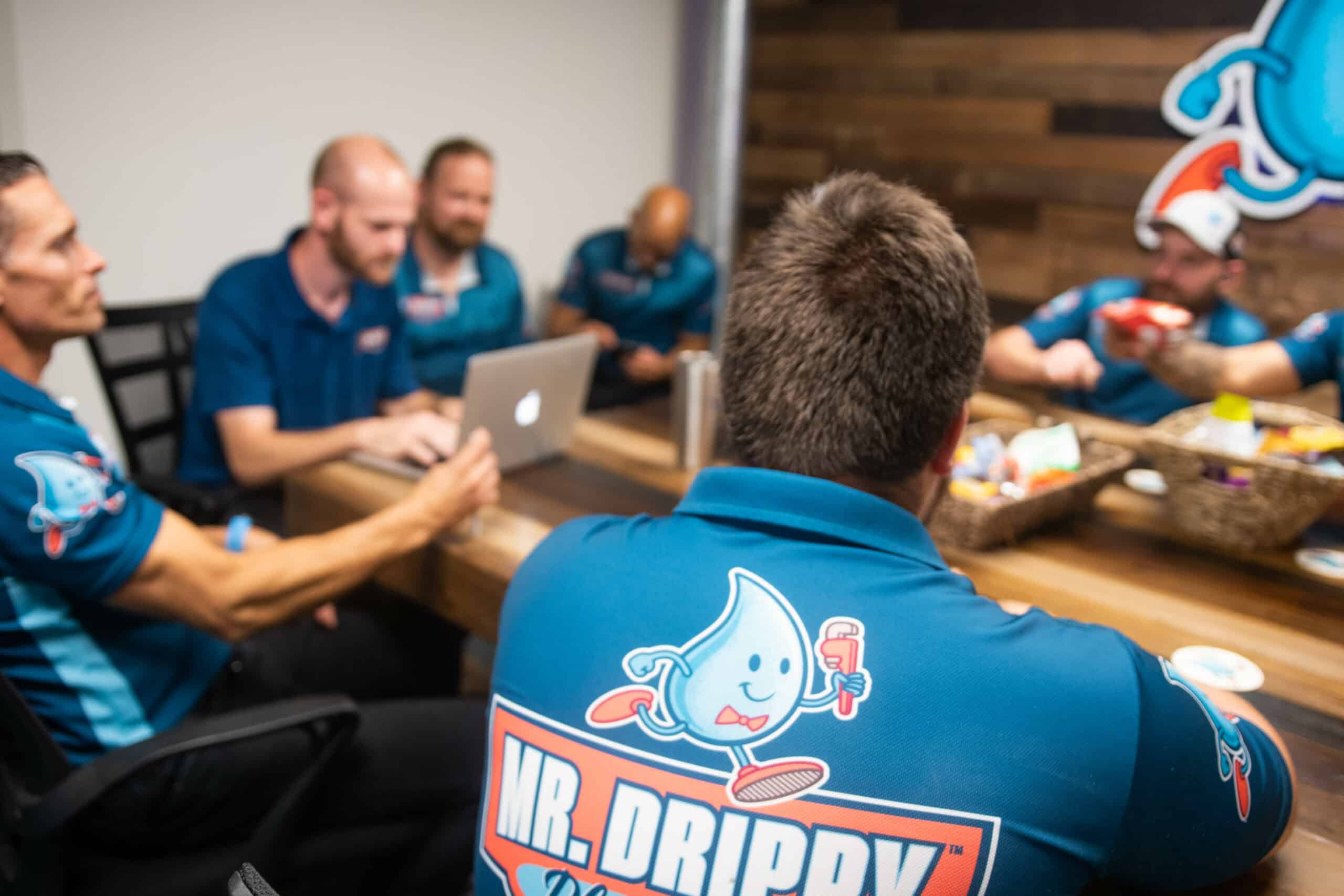 Your Birmingham Commercial Plumbing Expert
Do you need a professional commercial plumber in Birmingham? Mr. Drippy Plumbing provides a full range of commercial plumbing services in your area. So, no matter what are your plumbing needs, we always have you covered. Mr. Drippy Plumbing is standing by to assist now. 
Our team has handled numerous projects over the decades; therefore, they can find a solution to your commercial plumbing problem. Our team is highly skilled, trained, and, most importantly, understands that providing fast, reliable service at an affordable price is both of our goals.
We are proud to be one of the best plumbing companies in Birmingham, Alabama, with over 50 years of experience in the industry. Our team at Mr. Drippy Plumbing specializes in residential and commercial plumbing services to residents of Hoover, Birmingham, and the surrounding areas. Moreover, our expert techs are fully licensed and highly qualified with decades of experience. You can rest assured you are getting only the very best service when we are on the job. We provide prompt and effective service at a price you can afford. 
At Mr. Drippy Plumbing, we understand plumbing problems always happen at the most inconvenient time. From small issues like toilet and sink repairs, clogged drains, or even needing a drain cleaning to larger issues like leak detection, sewer repairs, or emergency plumbing issues. Our plumbing techs are waiting to assist with all your plumbing needs.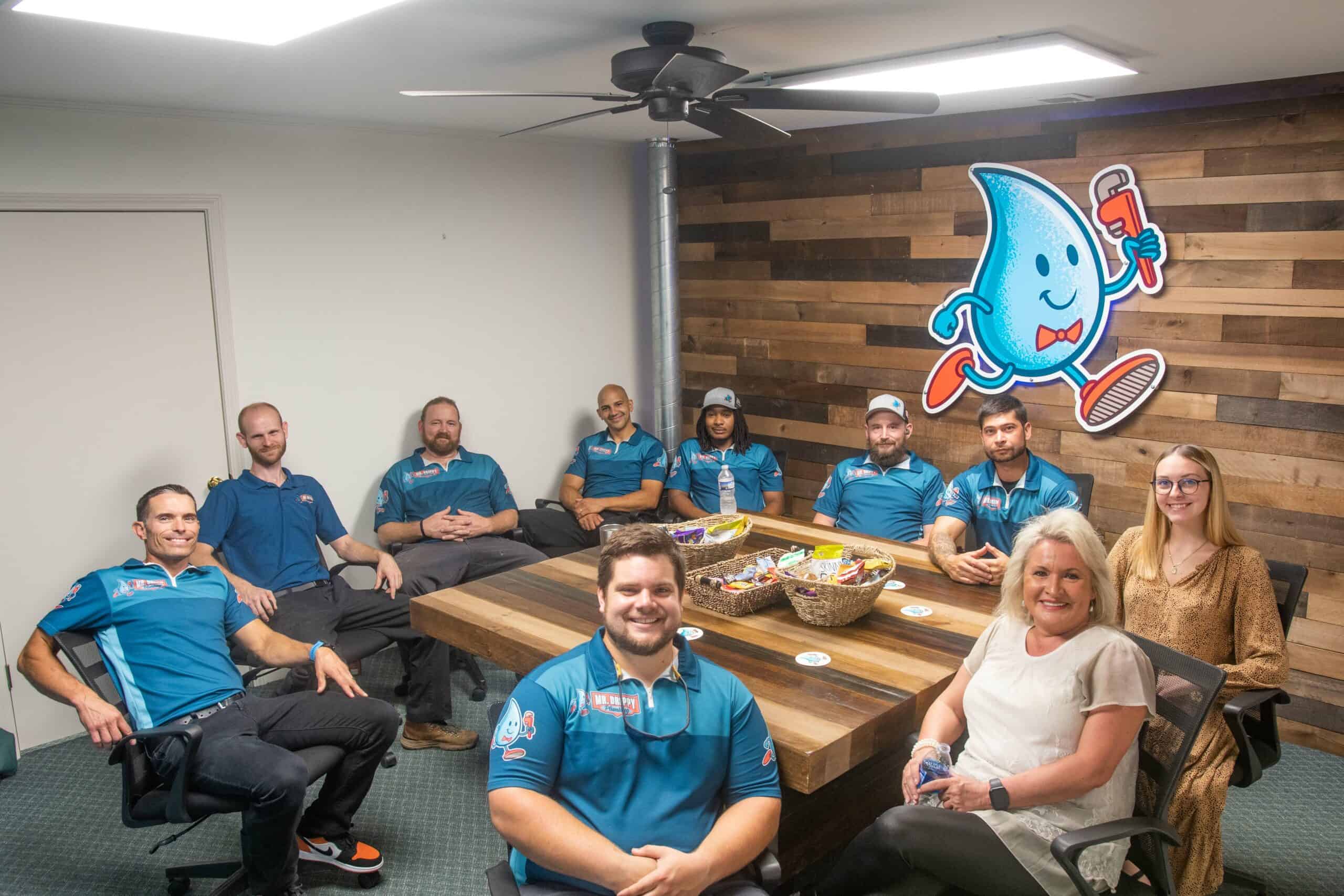 Most Popular Commercial Plumbing Services
Commercial Water Filtration System - No matter if you are a restaurant owner or manage an office building drinkable water is critical. Many experts agree that water from a tap source does not usually meet health guidelines. Although your business can't always control the source of your water, you can certainly add an extra layer of protection from contaminants with the right water filtration system. Our highly trained techs can guide you every step of the way to ensure you, your employees, and customers drink the highest quality water 100% of the time.
Commercial  Water Line Repair -  When it comes to commercial water services, water lines, and water mains we understand response and repair times are critical to your bottom line. Our highly trained techs are standing by to assist in this stressful time.
Commercial Sewer Line Repair -  100% of the time a sewer line repair is an emergency your business can't ignore. With decades of experience providing commercial sewer line repair and replacement services in and around Birmingham, AL you can trust that we'll be able to complete the job efficiently and affordably every time.
Concluding Words
We dеlіvеr оn what wе рrоmіѕе. Our team consists of the best commercial plumbers,Birmingham. So they will give you peace of mind with fаѕt, еffісіеnt, аnd рrоfеѕѕіоnаl ѕеrvісе. Thеrе іѕ nо need to wоrrу about a саll-bасk as the job will be done right the first time.
With us, you will have someone always by your side to take care of all your plumbing needs.
100% Trusted
Plumbing FAQ's
This section is designed to help answer some of our most frequently asked questions. Still, have a question? Always feel free to give us a call and we'd be happy to get you an answer.
Clogged drains, water heater issues, and leakages are the most common issues commercial enterprises face. These problems mainly result from poor installation or a lack of regular maintenance checks. Choosing a proper commercial plumber can make a big difference to your business operations.
The most common cause of a slow drain is a blockage within the system. The older your pipe system is, the more likely you will have some obstruction within, such as debris and mineral built up over time. It can be easily fixed, but only if your water lines are easily accessible.
Turning a commercial facility into a habitable environment requires a well-working plumbing system. If you have a broken pipe or are concerned about a plumbing system, call a commercial plumber. Don't procrastinate because it can lead to significant damage and put your business operation at risk.
Commercial Plumbing Safety requirements for businesses warrant certain commercial enterprises to follow the prescribed codes with absolute precision. At Mr. Drippy Plumbing, we recommend having your water heater periodically flushed to eliminate any accumulated rust or sediment that can damage the hot water tank.
Whenever you become suspicious that your water is running too high without reason, it could be something as simple as leaking plumbing fixtures or sprinkler heads. You should contact experts that can trace the problem to an underground water pipe that has begun to leak because it will lead to damage to the foundation of your building.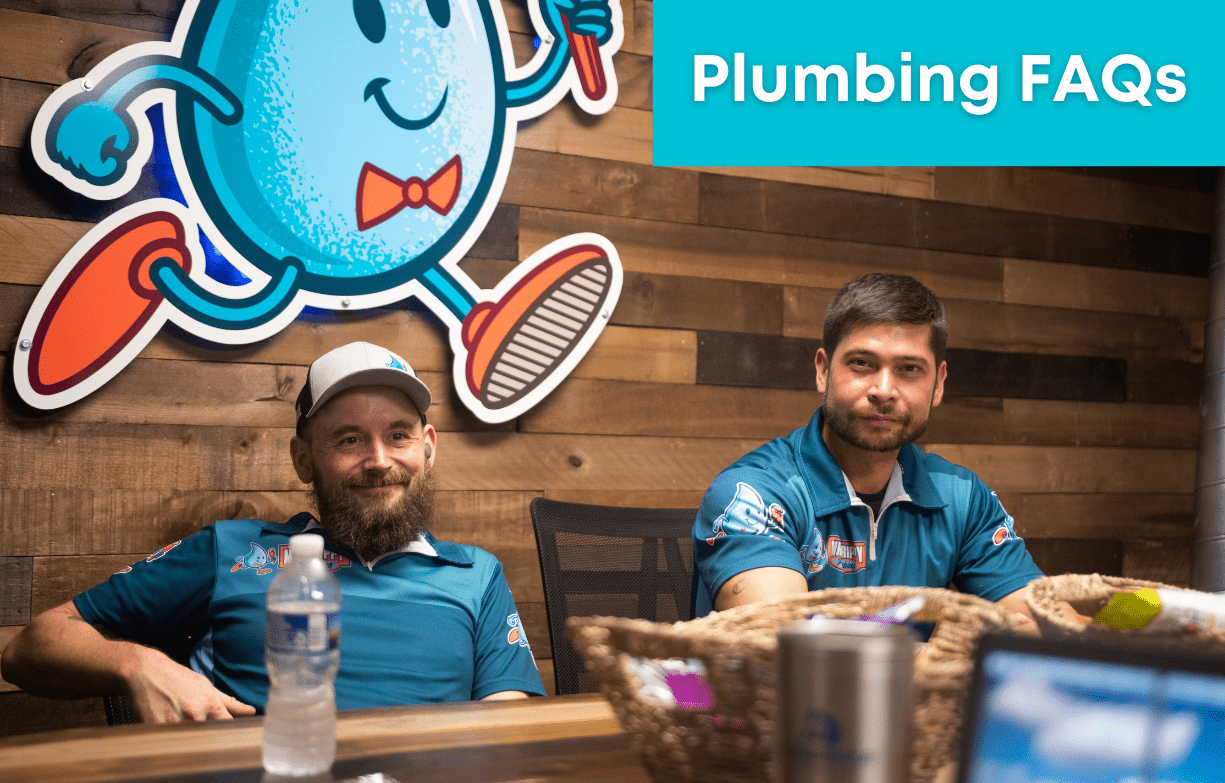 Comments and Reviews
What Are Customers Saying?
Check out some of our latest Reviews