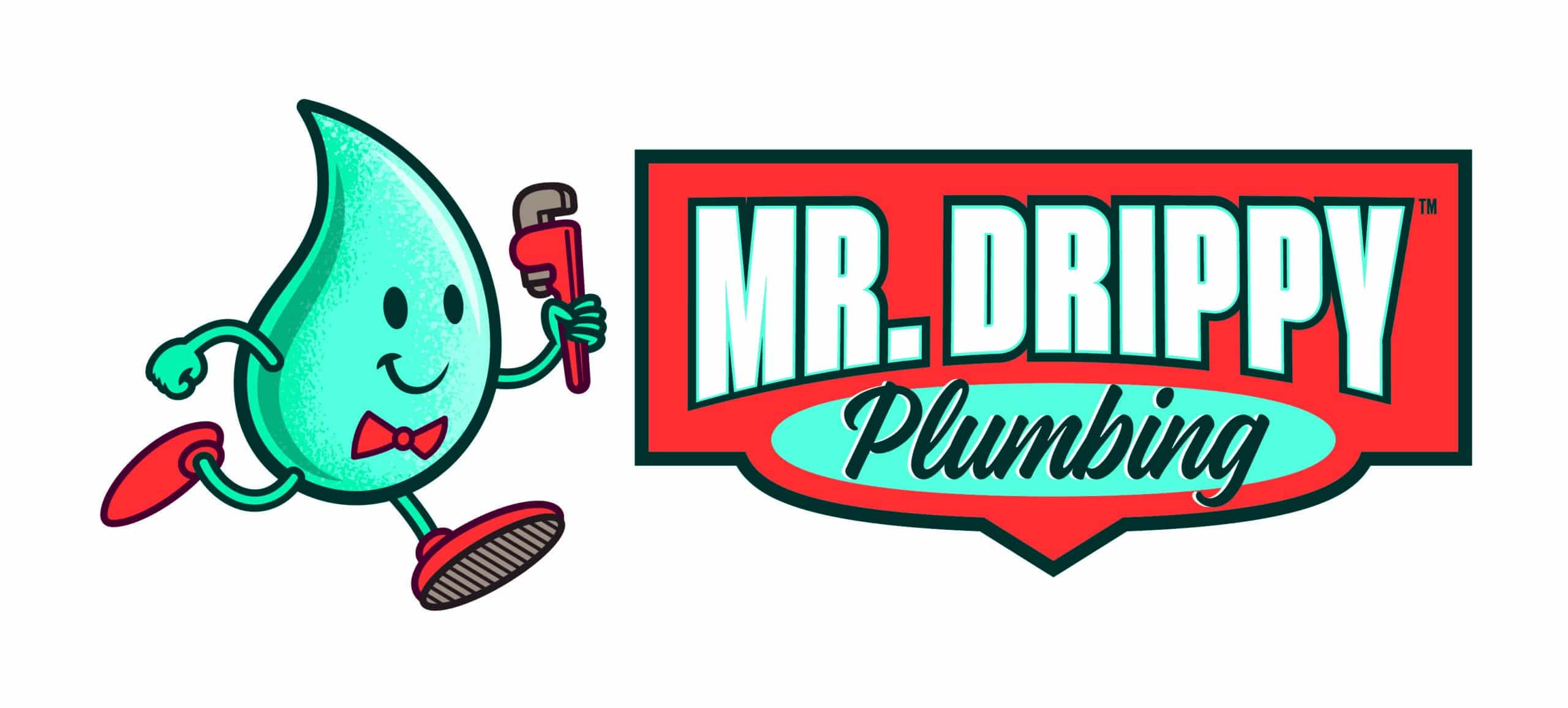 Residential
Plumber
Specializing in Home & Residential Plumbing. Got a Problem Today? We Can Help.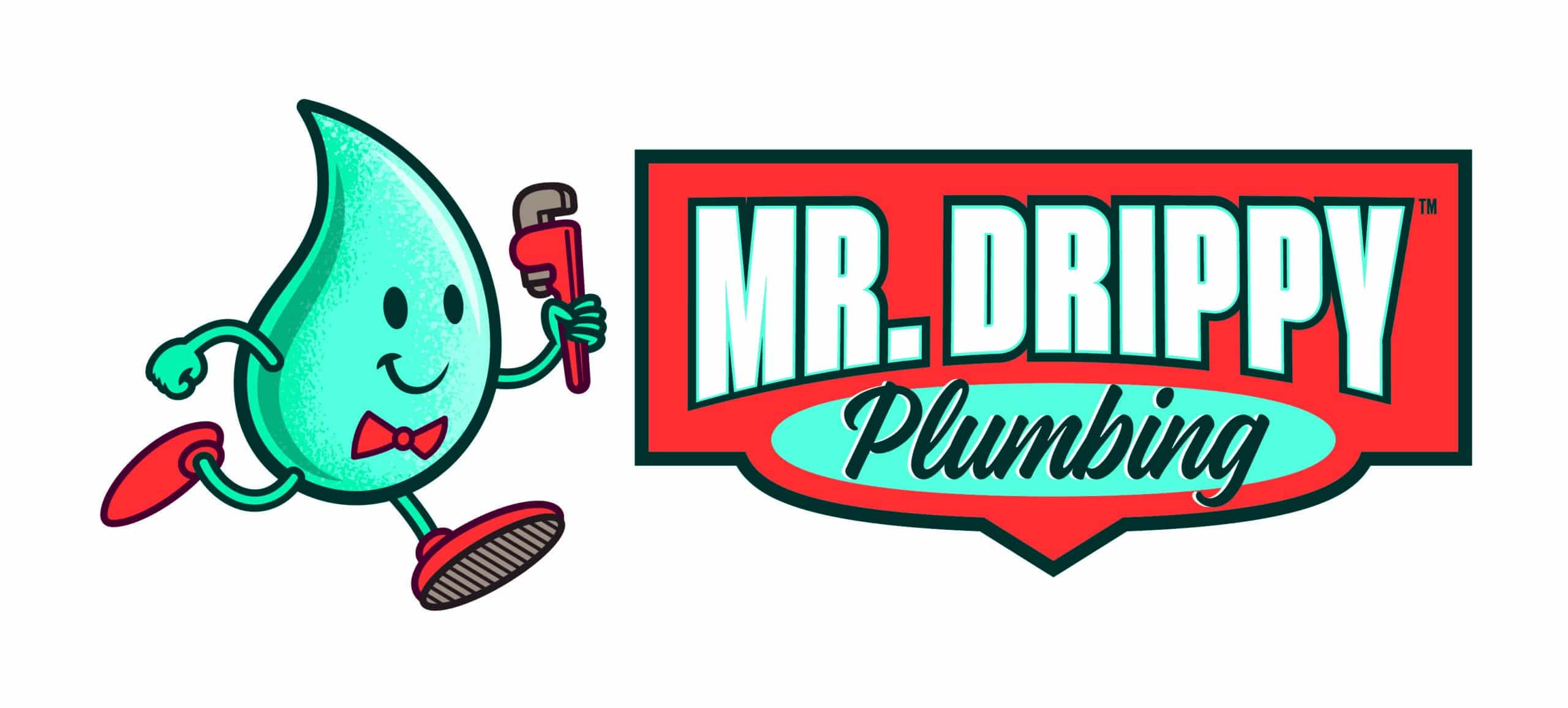 Commercial
Plumber
We Are Your Commercial Plumbing Experts. Got a Problem Today? We Can Help.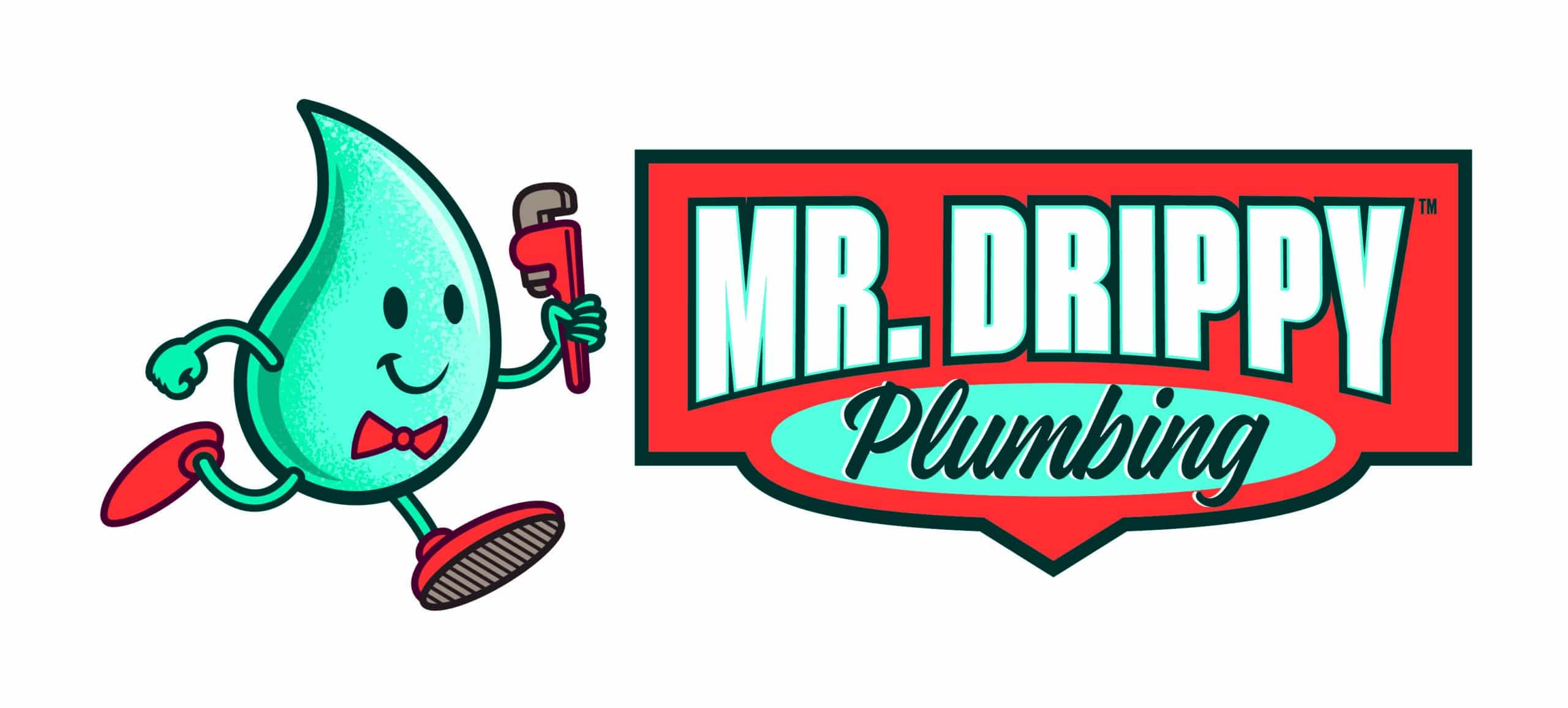 Emergency
Plumber
Do You Currently Have a Plumbing Emergency? Contact Us Today? We Are Standing By Now.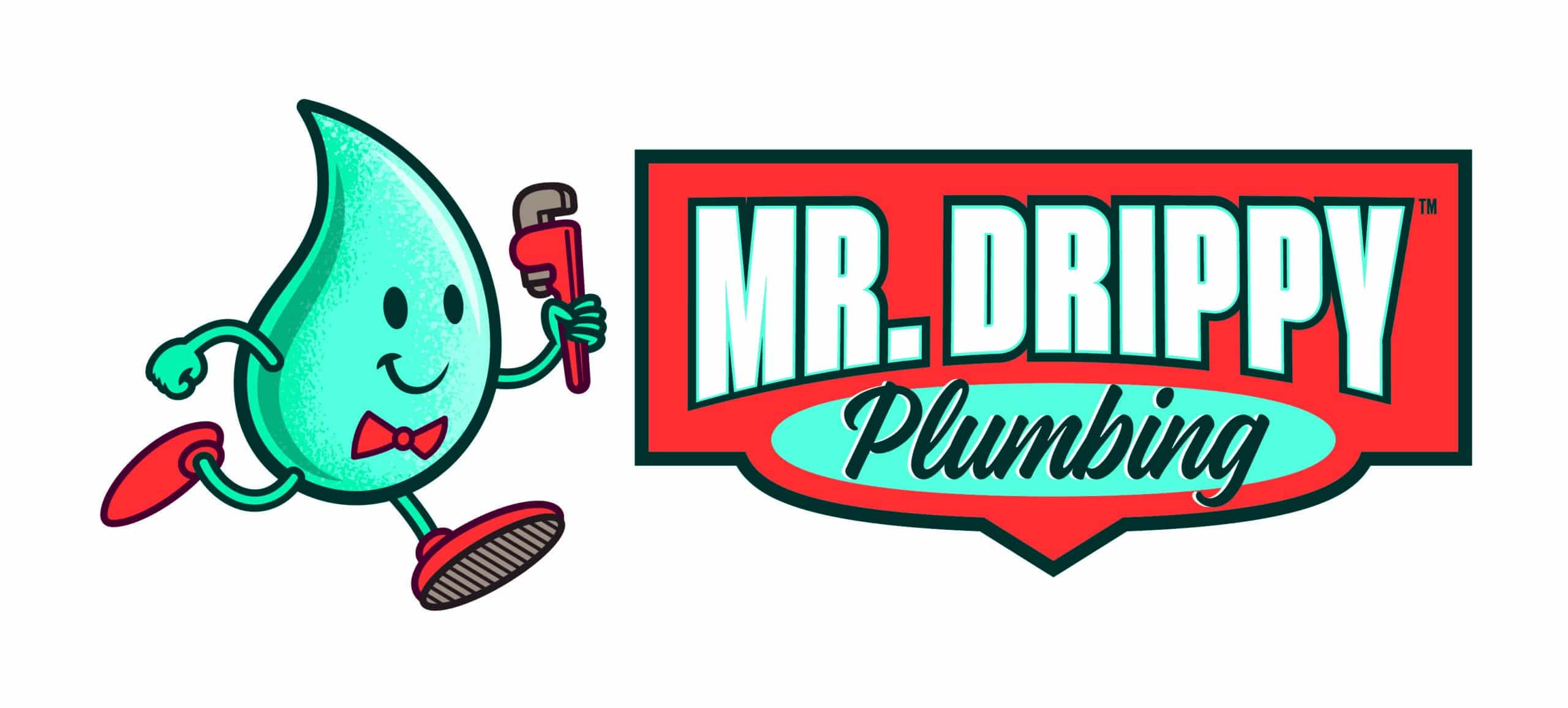 Plumbing
Contractor
Are You Looking For a Plumbing Contractor You Can Trust? We Are Standing By To Help Now. 
Over 50 Years of Experience
Plumbing Services
We are proud to be one of the best plumbing companies in Birmingham, Alabama with over 50 years of combined experience in the industry. Our team at Mr. Drippy Plumbing specializes in residential and commercial plumbing services to residents of Hoover, Birmingham, and the surrounding areas. Our core plumbing services in
Trusted for Over 50 Years
What You Can Expect
Chances are you're dealing with an emergency by the time you pick up the phone and call a plumber. At Mr. Drippy Plumbing we understand the need for fast, reliable service during this stressful time. That's why we have someone standing by to assist you in all your plumbing needs. Our team provides comprehensive plumbing services in and around Birmingham, AL
Over 50 Years of Experience
Mr. Drippy Plumbing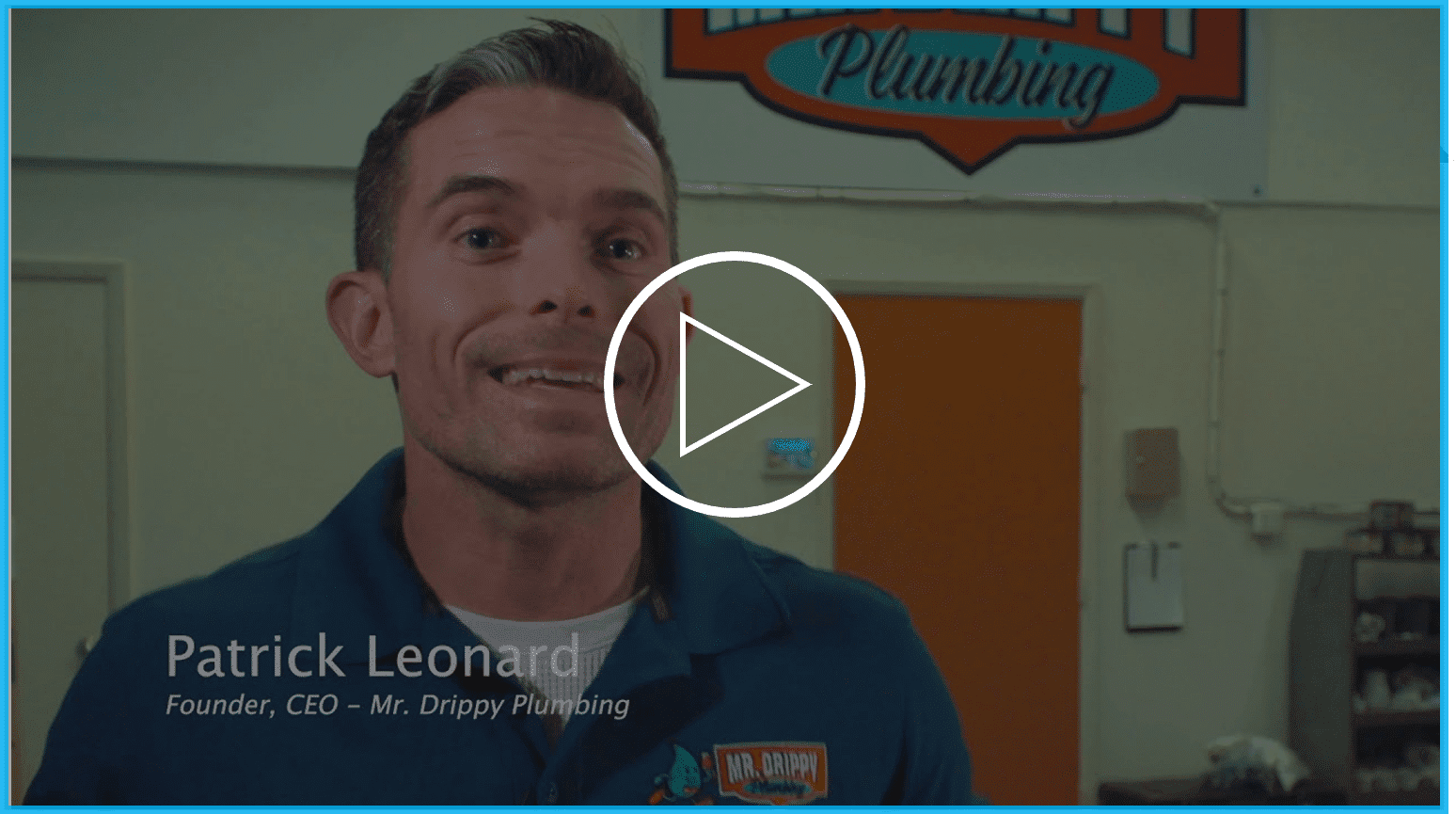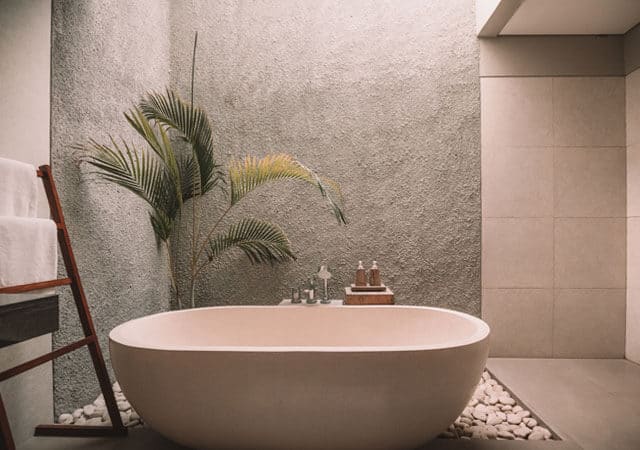 Tub Installation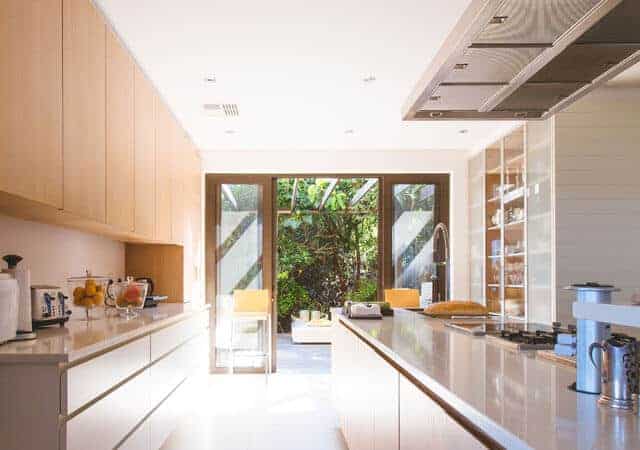 Kitchen Repiping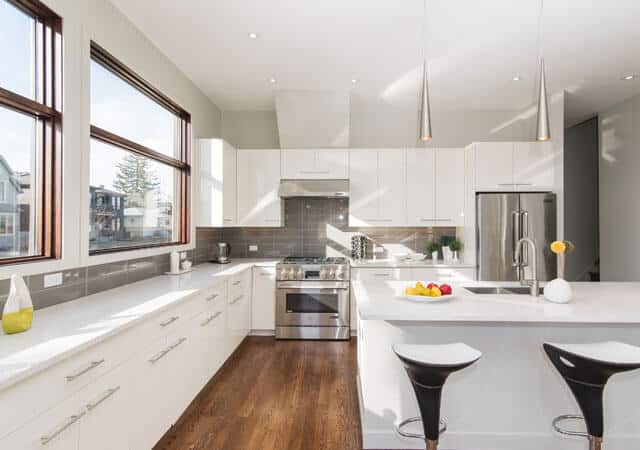 Wаtеr Fіltrаtіоn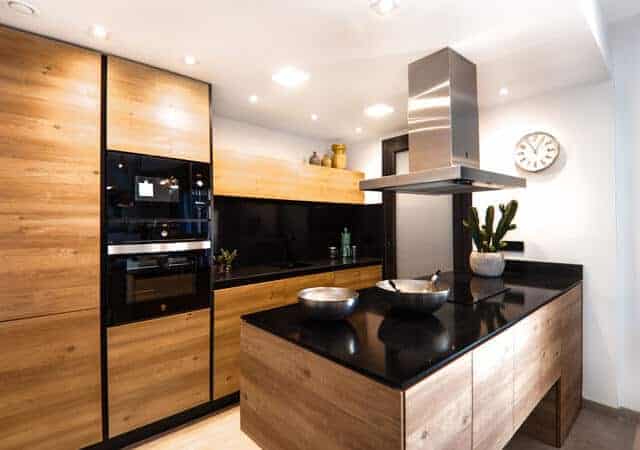 New Construction
Comments and Reviews
What Are Customers Saying?
Check out some of our latest Reviews