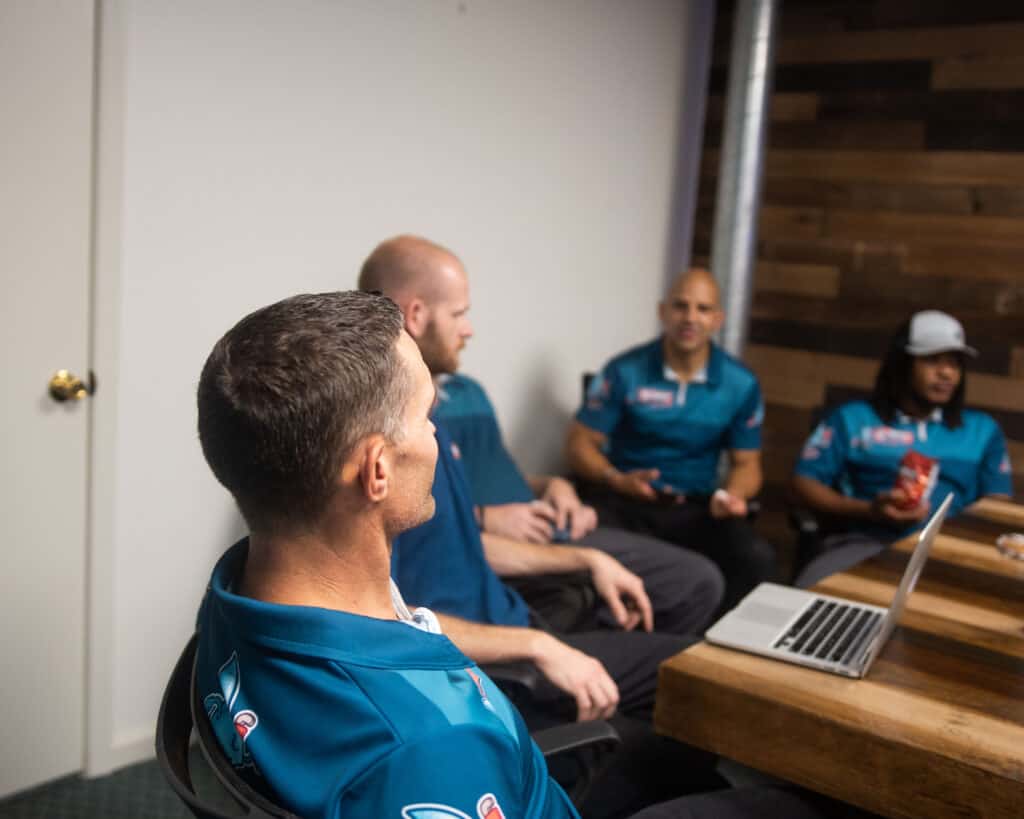 Your Birmingham Residential Plumbing Expert
Are you looking for a Residential Plumber in Birmingham? Mr. Drippy Plumbing provides the best plumbing service in Birmingham. So, whenever you feel the need for residential plumbing experts, choose our services.
We understand that dealing with a plumbing emergency in the home can be stressful for you and your family. Mr. Drippy Plumbing has the experience and expertise to quickly find a long-term solution for all your plumbing needs. Moreover, our team strives to offer the highest level of quality plumbing work at an affordable price. We also believe our enduring success is derived from a strong solid foundation of knowledge, expertise, as well as customer service in our field.
Over 50 Years of Experience
Our Rеѕіdеntіаl Plumbing Services
We are also proud to be one of the best plumbing companies in Birmingham, Alabama with over 50 years of experience in the industry.
Why Choose Mr. Drippy Plumbing Services?
In addition to this, our team at Mr. Drippy Plumbing specializes in residential and commercial plumbing services to residents of Hoover, Birmingham, and the surrounding areas.
Plumbing is an essential aspect of the home we rarely think about until it stops working. From needing a water heater repair to fixing a clogged drain you'll need to have a reliable plumber you can count on in Birmingham. But now you can stop stressing about it as our experts will always be there for you.
Our plumbing team has extensive knowledge and training in the latest technology for plumbing. Consequently, from water filtration systems to a sewer camera inspection we know what it takes to get the job done right the first time.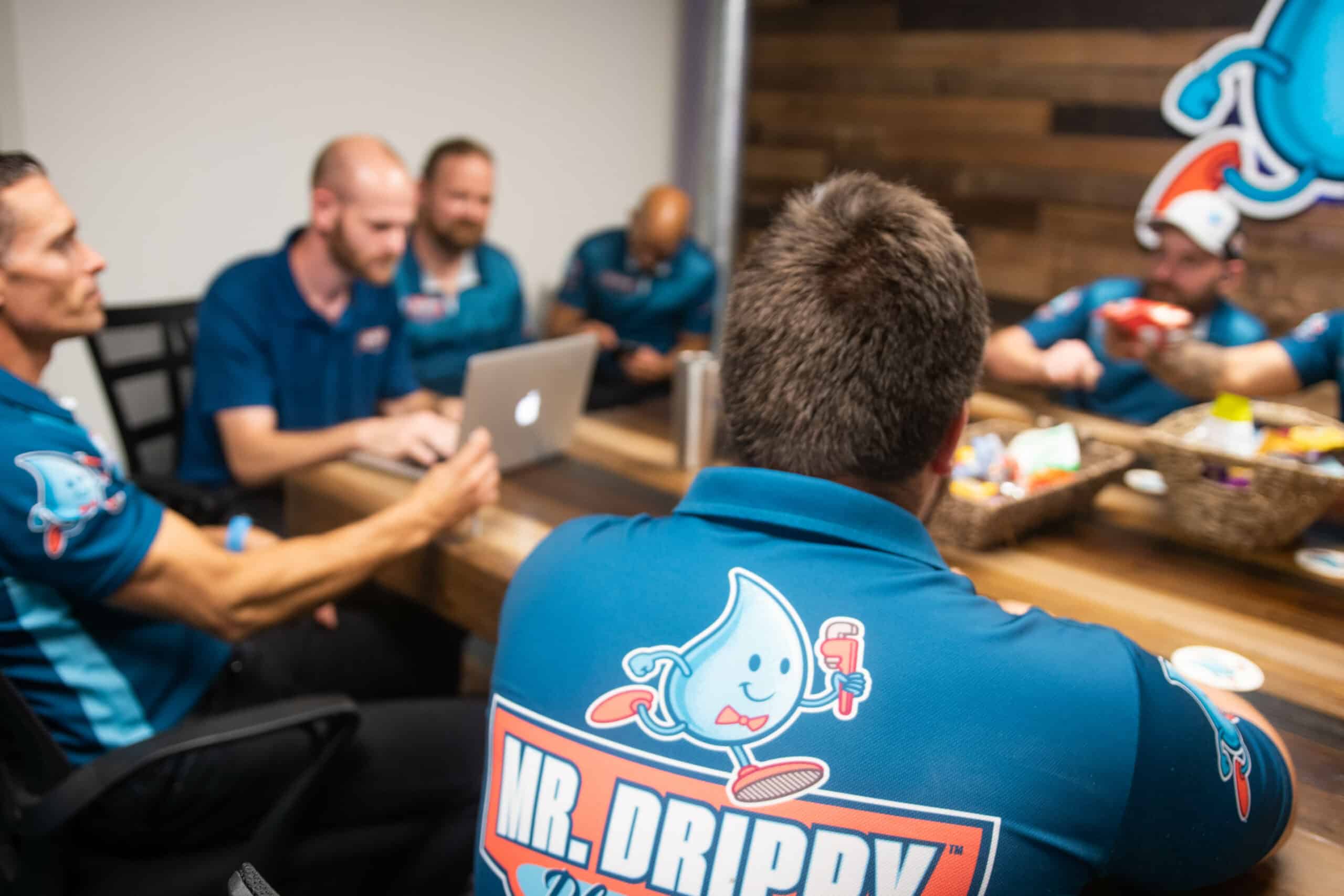 Mr. Drippy Plumbing For All Your Plumbing Needs
With over 50 years of plumbing experience in Birmingham Alabama, we help homeowners in Mountain Brook, Vestavia Hills, Vestavia, Liberty Park, Cahaba Heights, Hoover, Riverchase, Pelham, Alabaster, Helena, Trussville, and Homewood with all their plumbing needs. These homeowners consider Mr. Drippy Plumbing to be "Absolutely the Best" at fixing their plumbing problems.
Call (205)-683-4436 and we'll send a plumber to your home promptly.
So, the next time you are caught in a plumbing emergency and can't figure out what to do, call us.
When you need a residential plumber to handle your рlumbіng еmеrgеnсу, our experts know it is essential to get in there fast. Therefore, we solve the problem in a prompt, efficient manner so you can get your life back on track. In addition to this, we also strive to exceed the expectations from the moment you contact us. 
Our goal is to provide 100% satisfaction, so our technicians have the skills to solve your problem. Therefore, you'll have a great experience every time—our superior work ethic and personal touch ensure quality service with every visit. Contact Mr. Drippy Plumbing today. Consequently, we can start solving your plumbing problem. We're confident that you won't find a better plumber anywhere.
100% Trusted
Plumbing FAQ's
This section is designed to help answer some of our most frequently asked questions. Still, have a question? Always feel free to give us a call and we'd be happy to get you an answer.
You will need to have them cleared by a plumbing professional or possibly replaced. Don't hesitate to call the Residential Plumbеr at Mr. Drippy Plumbing to help diagnose and fix your problem.
Kitchen drains are the most part that gets clogged because people get careless with what they put in them. This can manifest as slow-moving drains or water coming out of floor drains. Bathroom drains tend to clog because of hair buildup and oil residue from soaps and shampoos. The use of drain cleaner can help eliminate clogs, but more severe clogs will require professional help.
Water pressure in the home can be insufficient due to an inadequate plumbing system in the household's water supply. If your source of water is from a well, a problem may arise with your well pump or water supply. Contact Mr. Drippy Plumbing for water pressure solutions.
Hard water can cause low water pressure due to the accumulation of minerals such as calcium and magnesium in pipes and filters. A water softener helps homeowners prevent much of the damage that hard water causes over time. Mr. Drippy Plumbing also installs all types of water filters in the home.
Maintenance on your residential plumbing is necessary, and by allowing a licensed plumber to check on your water, pipes, and more, you're basically getting your house a check-up. A clogged and non-stop running toilet and low water pressure also mandate service. We encourage you to give yourself peace of mind with one of our comprehensive maintenance plans.