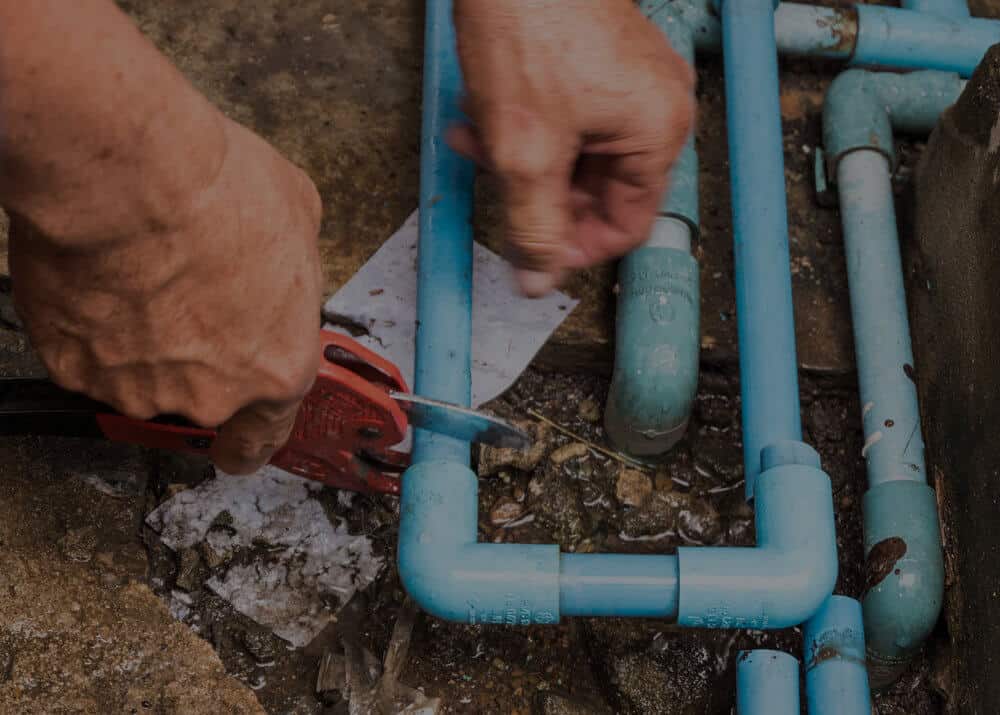 Are you aware that your water and sewer line will degrade over time? This can be due to environmental factors like chemicals in the water, making them vulnerable to failure? 
These failures can often go unnoticed for years, resulting in more serious issues later down the road. Even minor degradation in your pipes can lead to significant repair expenses. When you experience plumbing issues, connect to a plumber that can provide a permanent solution at the right time. 
If your water lines age, the risk of deterioration, blockages, and collapses will increase and would be a major concern. This can lead to reduced or restricted water flow throughout the home. 
Leaky pipes or supply lines in your home or commercial building can lead to permanent structural damage and ugly stains on the drywall. Consequently, they can even damage your property.
Over 50 Years of Experience
Our Plumbing Services
We are one of the best plumbing companies in Birmingham, Alabama and have over 50 years of experience by our side.
Water Line Services Repair
When it comes to water line repairs and maintenance, people are often concerned about the destruction that comes with it. Most plumbing companies take a simple approach of uprooting the topsoil and going in carelessly. At Mr. Drippy Plumbing, our licensed plumbers are skilled in water line repair. They can also repair and replace your water lines to get your plumbing system back to working order.
In addition to this, we provide еmеrgеnсу plumbing services throughout Birmingham. So, you can depend on us for timely, efficient, professional, and friendly service to restore your home's water service in no time.
Our experienced plumbers know how to solve water line issues, large or small. We offer efficient and affordable prices. We will make repairs that improve your home's plumbing system. So, you will have less to worry about long after we leave. We can get a main water line repair up and running well and ensure you have minimal interruption from city water service to your home in no time.
Your external water line is responsible for supplying water to your home. Everything from your sinks, showers, toilets, dishwasher, and washing machine relies on this pipe to keep water flowing. At Mr. Drippy Plumbing, we have worked diligently to maintain the skills, knowledge, and equipment to meet the water line repair demands.
When you call us for help, our plumbing professionals will quickly identify and locate breaks, cracks, and offsets within a line. So, you don't have to consider more costly expenses, such as excavation.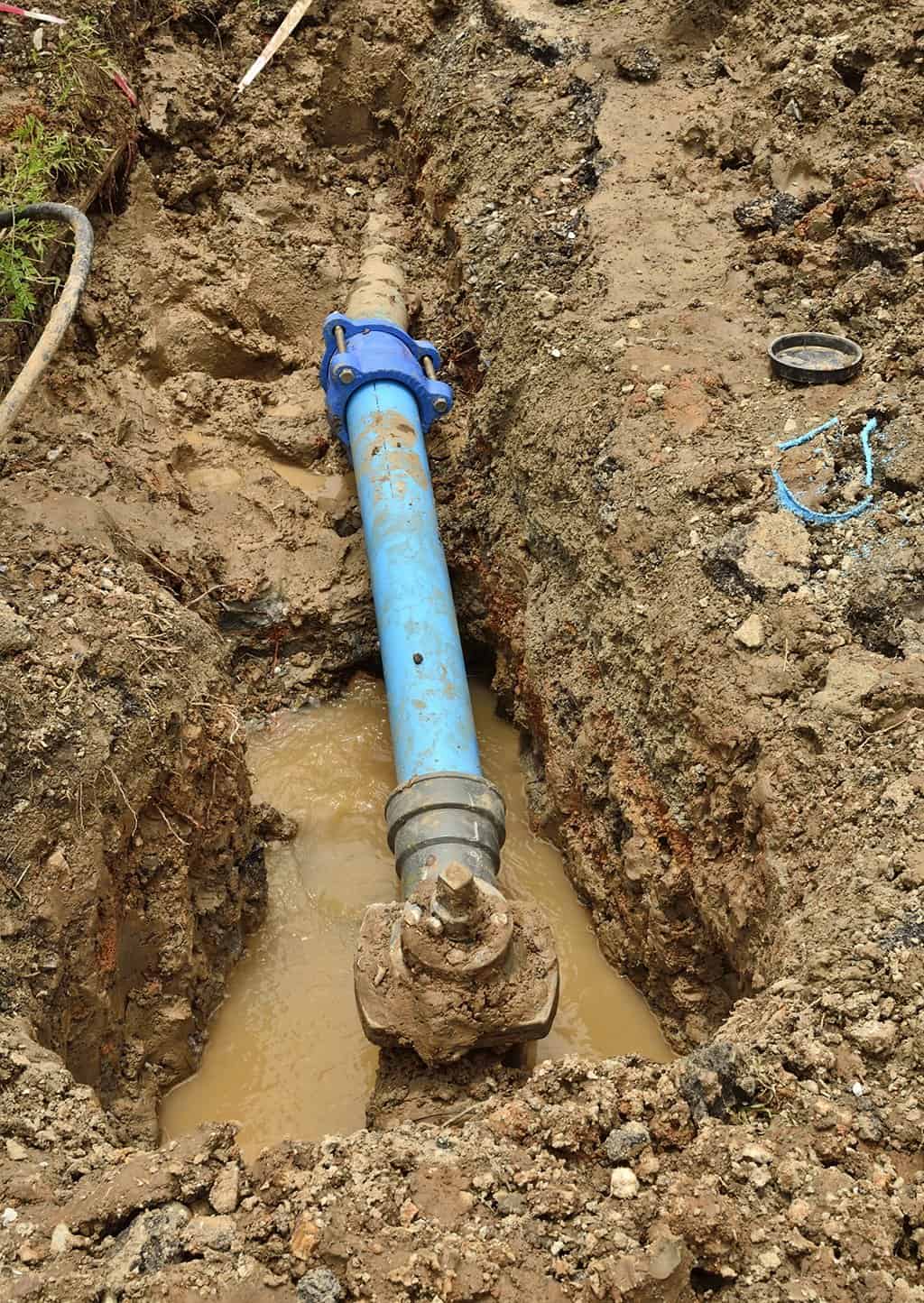 Concluding Words 
We are known in Birmingham for our water line repair services, specialized equipment, and up-to-date technology to repair your deteriorating and unreliable water supply line with long-lasting, reliable, and durable materials. This reduces the chance of breaks, leaks, and interruptions of water supply to your home in the future. 
A leaking water pipe has devastating effects on your home if not treated at the right time. When you need an experienced plumber who can deliver exceptional results without compromise, ask for help from the company that's been serving Birmingham for decades. Contact Mr. Drippy Plumbing today!
100% Trusted
Plumbing FAQ's
This section is designed to help answer some of our most frequently asked questions. Still, have a question? Always feel free to give us a call and we'd be happy to get you an answer.
Yes. Our experts are licensed, bonded, insured, and meet training standards. We will provide expert repairs at a flat, upfront price, any day, anytime. Hiring unlicensed plumbing companies can cost you a lot more than just your time, so allow the pros to handle your water line repair.
Most people do not think about their water line until they are faced with a serious situation. Due to extreme temperature changes, the ground heave puts stress on some service lines and can damage them.
If you can visibly see wet areas in the environment, you most likely have a broken water line. Another indicator is a high-water bill. Fortunately, our technicians can perform leak detection to determine exactly where the leak is coming from and offer the best water line repair throughout Birmingham.
A ruptured water line can be very inconvenient and costly. You will need to call a plumber if you notice any signs of a broken water line because water keeps wasting, and it will result in a high-water bill that you don't expect.
When you suspect a water line issue in your house, check your water meter and record, make sure nobody uses any water for a couple of hours, then return and recheck the meter. If the extent has changed, you probably leak. Call Mr. Drippy Plumbing to have it taken care of right away!