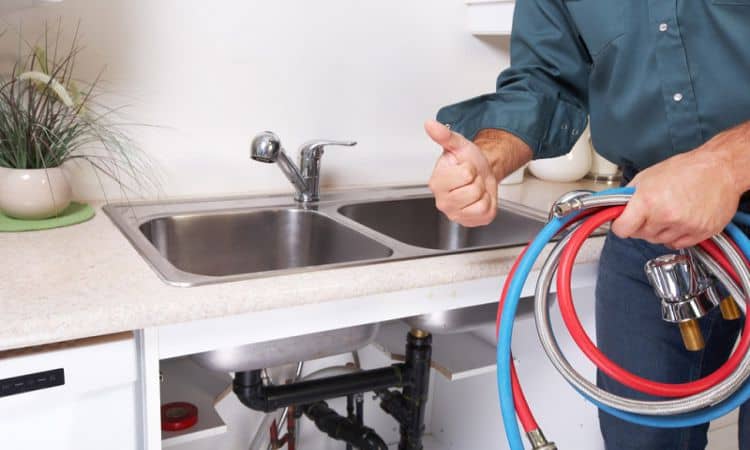 Mr. Drippy Plumbing For General Plumbing
Are you looking for the best plumber that offers general plumbing services at an affordable price? Mr. Drippy Plumbing provides the residents of Birmingham with quality general plumbing services you can trust. We understand that plumbing emergencies can happen at any time of day. Therefore, Mr. Drippy Plumbing is dedicated to being on the lookout and also providing emergency services whenever you need us to be there. Our highly-trained plumbers in Birmingham will come equipped with the complete equipment required to give you an efficient and effective solution. General Plumbing is one of the core services we provide, and we have learned that no matter how malls a job is, it's essential to get it right the first time.
With many years of experience, you can be assured that the work will be the highest quality. Customer service is a top priority for us, and we are committed to completing the job, responding quickly to any issues, and keeping you informed of progress. 
We cover it all if you need service, from low water pressure to clogged drains to broken boilers. So, whether you need power, flush-fitted, or a new boiler installed, we are the people to call. Our team of reliable and experienced plumbers offers a wide range of services to suit all manner of domestic or commercial plumbing requirements. We strive to be efficient in all our work and complete all jobs to the highest quality possible. We are capable of responding quickly to emergencies, and our customers enjoy the peace of mind provided by a professional plumbing service.
Our team of professionals is up to the task and can tackle anything from the leak under your sink to installing a new septic tank, French drains, and everything in between.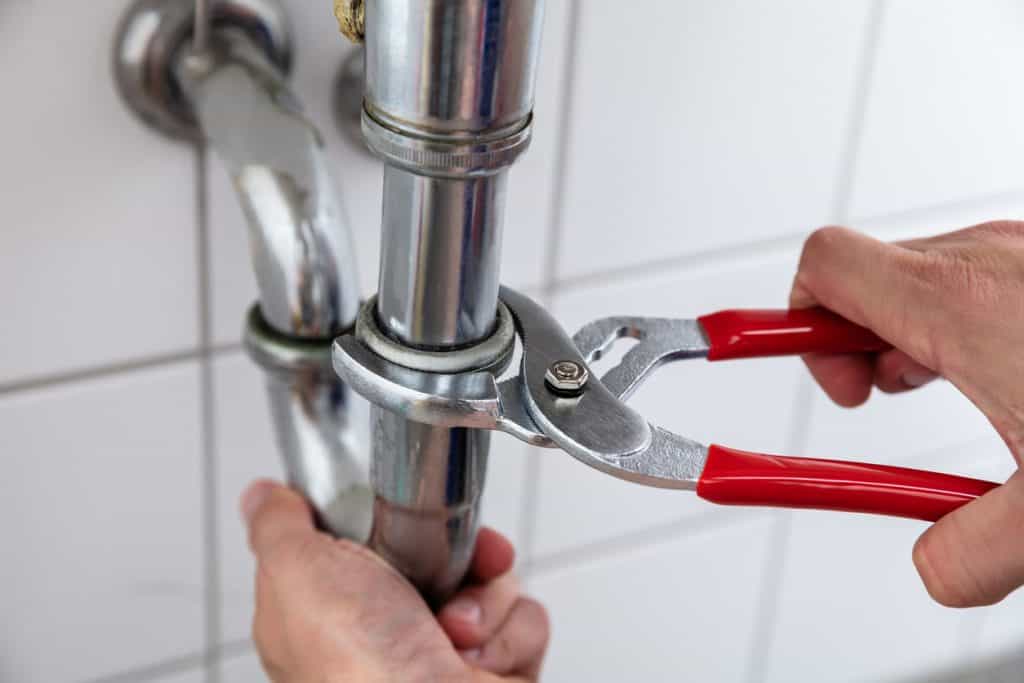 As a company, we deal with every aspect related to plumbing maintenance and repair to plumbing installations, whether residential or commercial, from servicing a tap washer to replacing the main water line. Our trained professionals will properly assist you. We are happy to take on all types of plumbing problems, both large and small, and we provide excellent coverage in Birmingham. 
Our professionals are thoroughly equipped, and our work and materials are guaranteed. From your first phone call with one of our helpful and friendly office staff to completing the work, we endeavor to provide the best service at a price that suits your budget. Mr. Drippy Plumbing's services are fast, efficient, and honest, and become a reputable and well-known Plumbing Service in Birmingham. The fixtures in your home or business should be maintained with care by an experienced service specialist who has your best interests. 
Our team is up for every job, managing projects with the skill and experience our clients expect. We want our customers to be satisfied with our work, so we provide open communication channels throughout the duration of each project. 
At Mr. Drippy Plumbing, we believe that you deserve the best plumbing services.
100% Trusted
Plumbing FAQ's
This section is designed to help answer some of our most frequently asked questions. Still, have a question? Always feel free to give us a call and we'd be happy to get you an answer.
Clogged drains can be a problem for homeowners, no matter how hard they try to keep their pipes clean. Materials buildup can become stuck in bathtubs, sinks, toilets, showers, etc. Mr. Drippy Plumbing removes drain buildup for an effective and long-lasting solution to the problem and will be able to put together a maintenance schedule that fits your property's needs.
If the water in your kitchen or bathroom sink or from a bathtub or toilet is not draining properly, you probably have a clogged drain. Routine cleaning of the drains in the house is essential, but not too many of us take the time to do it. Our team is trained to use professional tools to manage the issue.
Even a small amount of water from a leak in your home can cause a significant amount of damage in a short time. That is why you need to hire professional plumbers who can immediately deal with such plumbing problems and can often prevent the problem from worsening and turning into a plumbing emergency.
A defective water heater element prevents the water from heating. Other problems include unusual noises or smells from the water heater and apparent signs of a leak. It is probably time to call a professional at Mr. Drippy Plumbing to take a look at your water heater.
A homeowner should never ignore the maintenance of the drainage system. If you want to avoid emergency plumbing problems or expensive repairs in the future, you must opt for annual drain cleaning. It will ensure the proper functioning of the drainage system. However, some issues are unavoidable and will happen regardless of preventive measures. When this happens, have a professional provide assistance and expertise on how best to proceed.