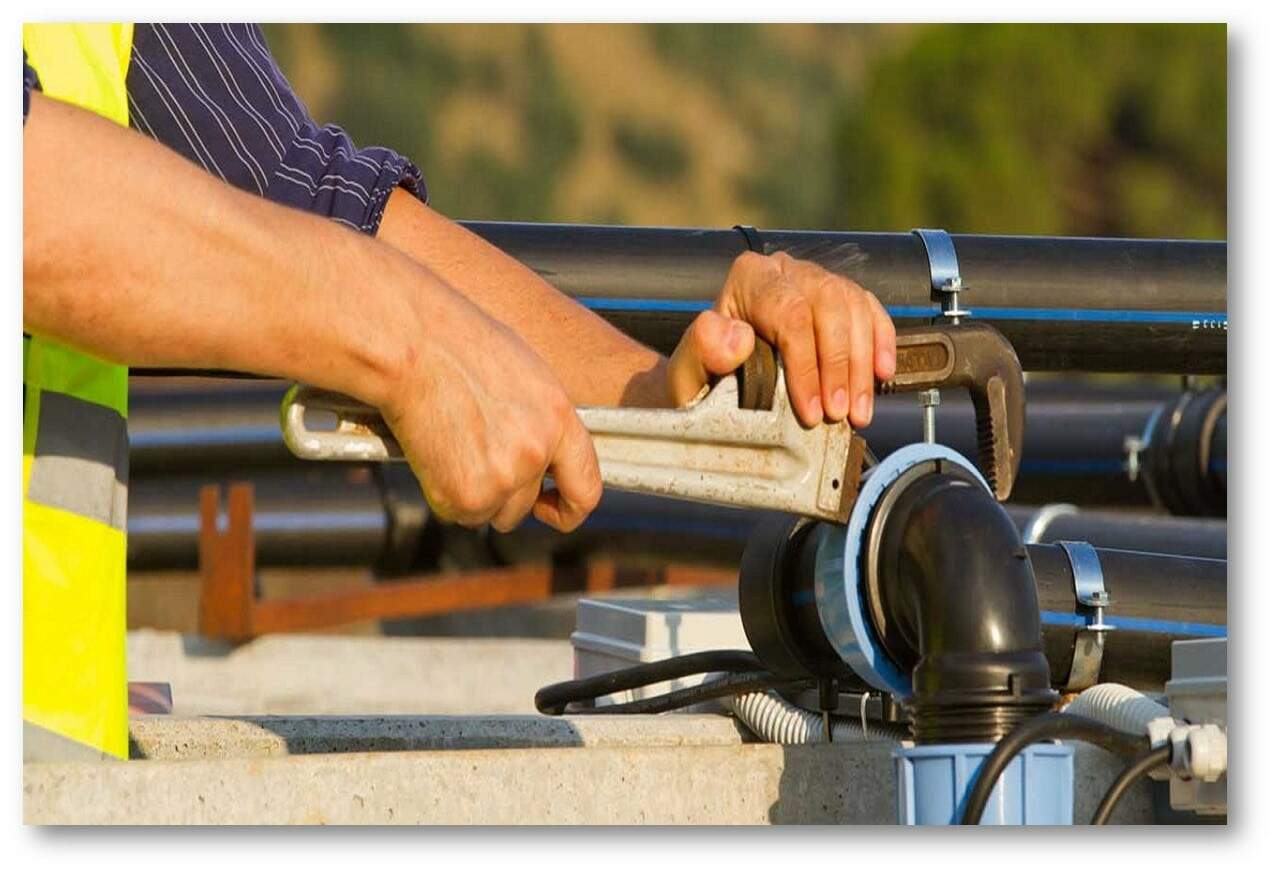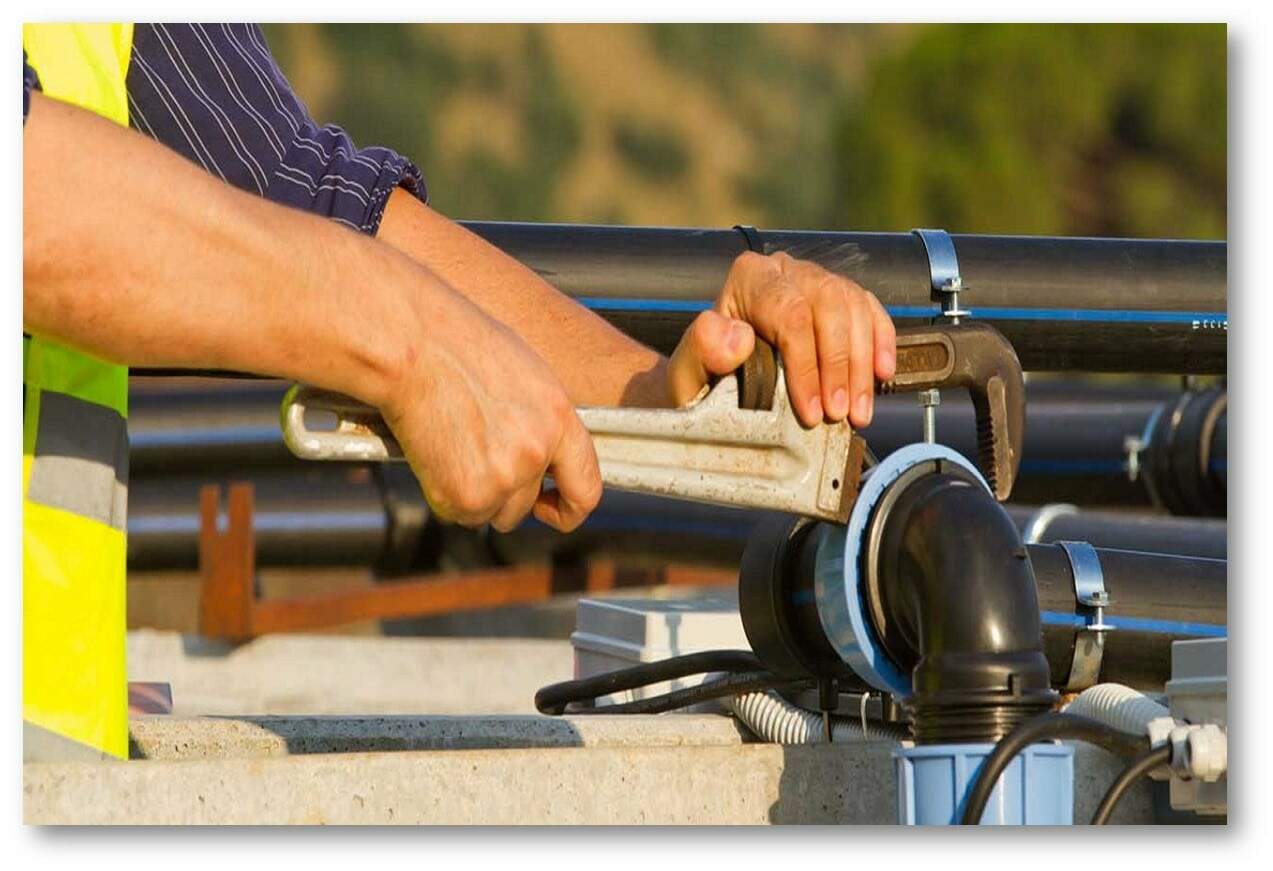 Do you know that sewer line repair is a delicate process that needs to be handled with care, thoroughness, and professionalism? So, the only inconvenience of repairing sewer or water pipes located underground cannot be underestimated. 
Not does the process usually entail tearing up your lawn, but it also usually means lengthy repair times and costly services. If not taken care of at the right time, this can often become more troublesome over time. 
We know that there's nothing worse than a sewer problem at your home or commercial office, so we will work efficiently and quickly to get you back on track with plumbing that works no matter how big or small the problem is.
Over 50 Years of Experience
Our Plumbing Services
We are one of the best plumbing companies in Birmingham, Alabama and have over 50 years of experience by our side.
Due to the possible property damage that could occur with sewer line damage, our team at Mr. Drippy Plumbing ensures quick, cost-efficient sewer repair services in Birmingham. If you spot an initial problem, it's critical to have a professional, licensed plumber fix it. 
While fixing your sewer line, our plumbers will perform a thorough inspection to pinpoint where the main cause is located. Sewer line pipes run from your house to the city sewer or a septic tank. These pipes are connected to every drain and faucet in your home or business. Issues with sewer lines can vary. However, one of the most common reasons sewer line repairs may be needed is due to a cracked sewer pipe caused by lack of maintenance, tree roots, ground freezes, or simply due to the age of the pipes. As our Birmingham infrastructure ages, it will need repairs.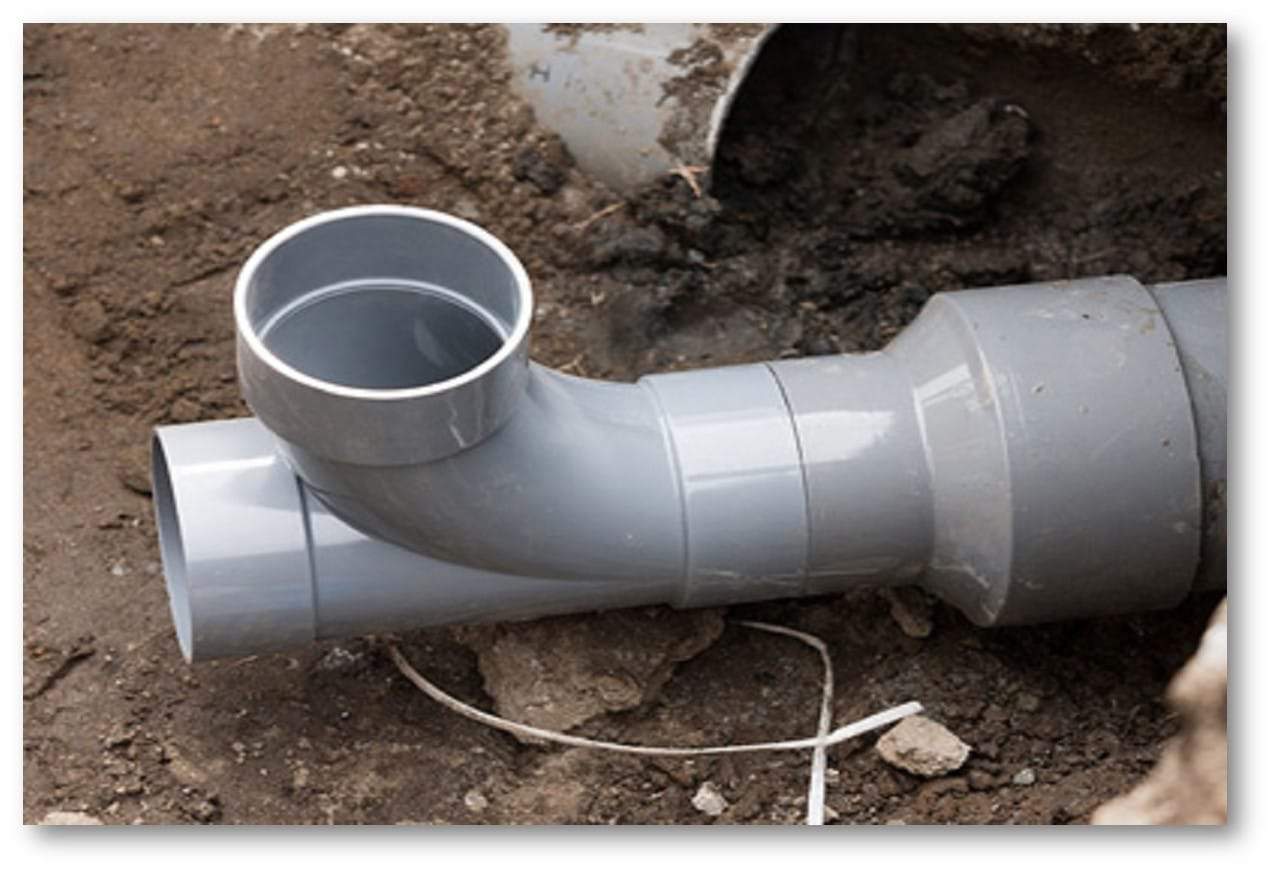 Replace Or Repair Sewer Line
Sooner or later, moreover, you will need to replace or repair a broken sewer line at your home or business. 
However, a damaged sewer line is one of the most aggravating problems you will ever face as a home or business owner. There are plenty of things that can block, restrict, or damage your sewer line. 
Our trusted sewer repair technicians will conduct a visual and sewer camera inspection to determine the "root cause" of the problem. In other words, it only provides you with an assessment and a fair quote to perform the repairs. Your sewer problem will be fixed in no time, and you'll be back to happily ignoring your sewer! As a result, satisfaction is always guaranteed. 
Concluding Words 
Mr. Drippy Plumbing is dedicated to offering you hassle-free sewer line repair solutions. Whether you are a homeowner or a business owner, our highly trained plumbers will do the job for you. Our plumbers are based in Birmingham and are familiar with the local sewer systems. 
Our experience with local wear and tear on sewer pipes is an asset when repairing sewer lines to prevent damage. When your sewer lines go haywire, you will need a licensed and the best sewer repair company in Birmingham. At Mr. Drippy Plumbing, a superior sewer line repair solution is served by trained plumbers to restore your property's plumbing in no time.
100% Trusted
Plumbing FAQ's
This section is designed to help answer some of our most frequently asked questions. Still, have a question? Always feel free to give us a call and we'd be happy to get you an answer.
We have all experienced an unpleasant odor at some point in our lives. The content of a drain obstruction can often dictate the kinds of smells that emanate from your drains and sewers. Recounting these details to a professional plumber like those available at Mr. Drippy Plumbing will help inform their choice of solution and help you save money and time.
Yes, you can still use your plumbing while we rectify your sewer issue. Our experts will make sure that it is working every day after we leave the job site, but we ask you not to flush the toilet while work is in progress.
Yes, of course, you can clean your drains or sewer. But do you want to? It is typical of many homeowners to want to "do it yourself" and save money in the process. Our professionals use the best equipment designed specifically to remove debris and do it in a timely and professional manner, safety being an important aspect as well.
Some of these signs include slow drains, an odor of sewer gas, a soggy lawn, mold and mildew, and insect/rodent infestation. When you suspect a broken sewer line, call a professional immediately to perform a video inspection of your lines and perform any necessary repairs.
The functioning of the sewer system is essential to avoid any contamination in the environment. One must live a healthy life in a healthy environment. Sewer Inspection plays a vital role in the art of healthy living. Please contact Mr. Drippy Plumbing immediately if you want your sewer line inspected.