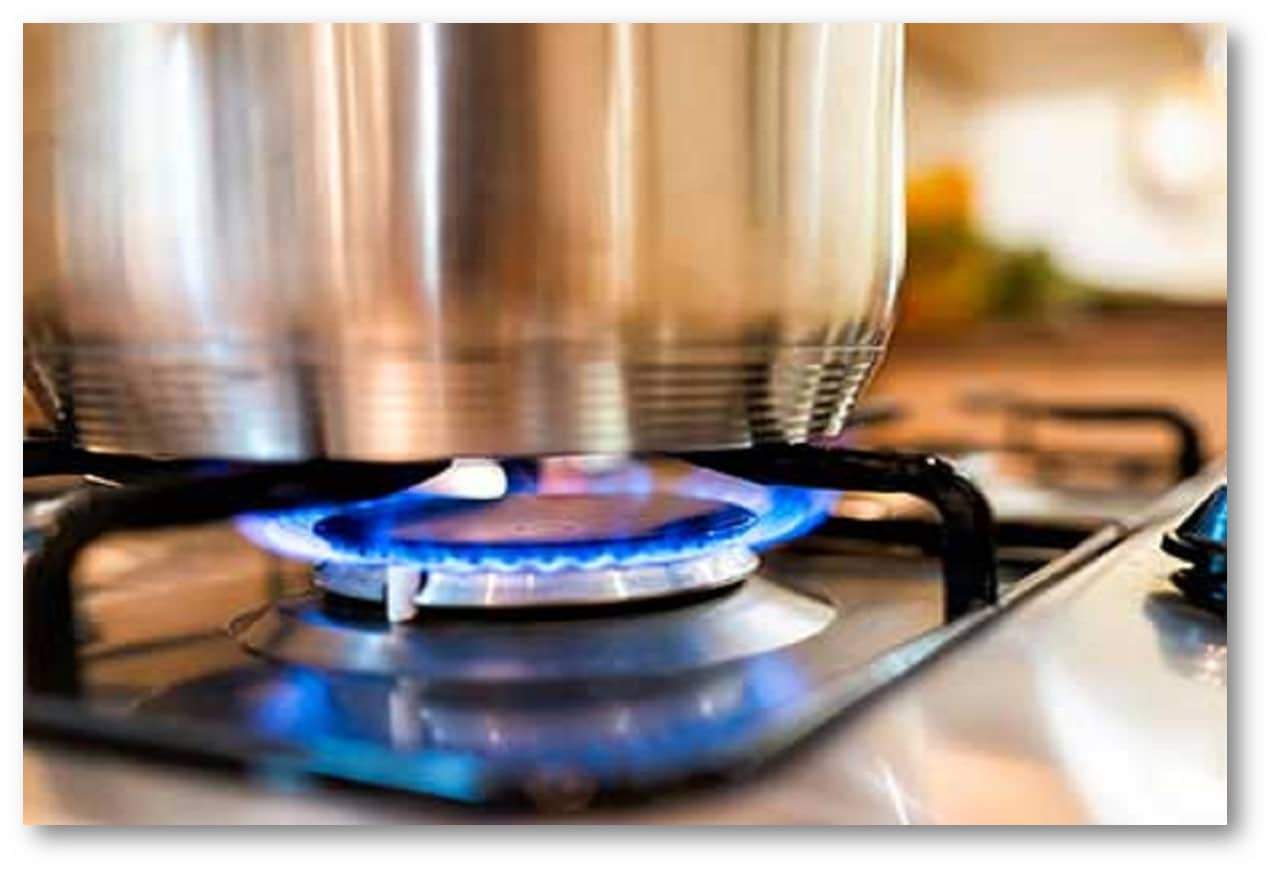 Did you know that gas line repairs are not the kind of project that homeowners should try to complete independently? Natural gas can power a large and ever-growing number of appliances, from gas water heaters to clothes dryers to barbecue pits and everything in between. When improperly done, they can result in gas leaks, which can be extremely dangerous. Therefore, you must have your gas lines checked regularly by a qualified, licensed plumbing company. 
There are several reasons why you might want a plumbing professional to repair your gas pipes in your home. It would be best if you always have your gas repairs done by a licensed plumber for your safety. 
Gas line service should never be a DIY activity, as errors can be dangerous. If not adequately handled, gas can result in explosions or death. The gas line into your Birmingham house is one of the most critical parts of your home's systems as it is likely a primary energy source for your home. Every homeowner must maintain their gas line appropriately to avoid posing a severe health and safety concern. Yet, a problem can arise at any time so be ready to give Mr. Drippy Plumbing a call if you suspect an issue. 
Gas needs to be contained appropriately and transported to the various appliances in your home, whether it's a furnace or an oven. Gas is considered as one of the most useful resources of power to sustain water heaters, dryers, boilers, and other appliances everywhere in Birmingham AL.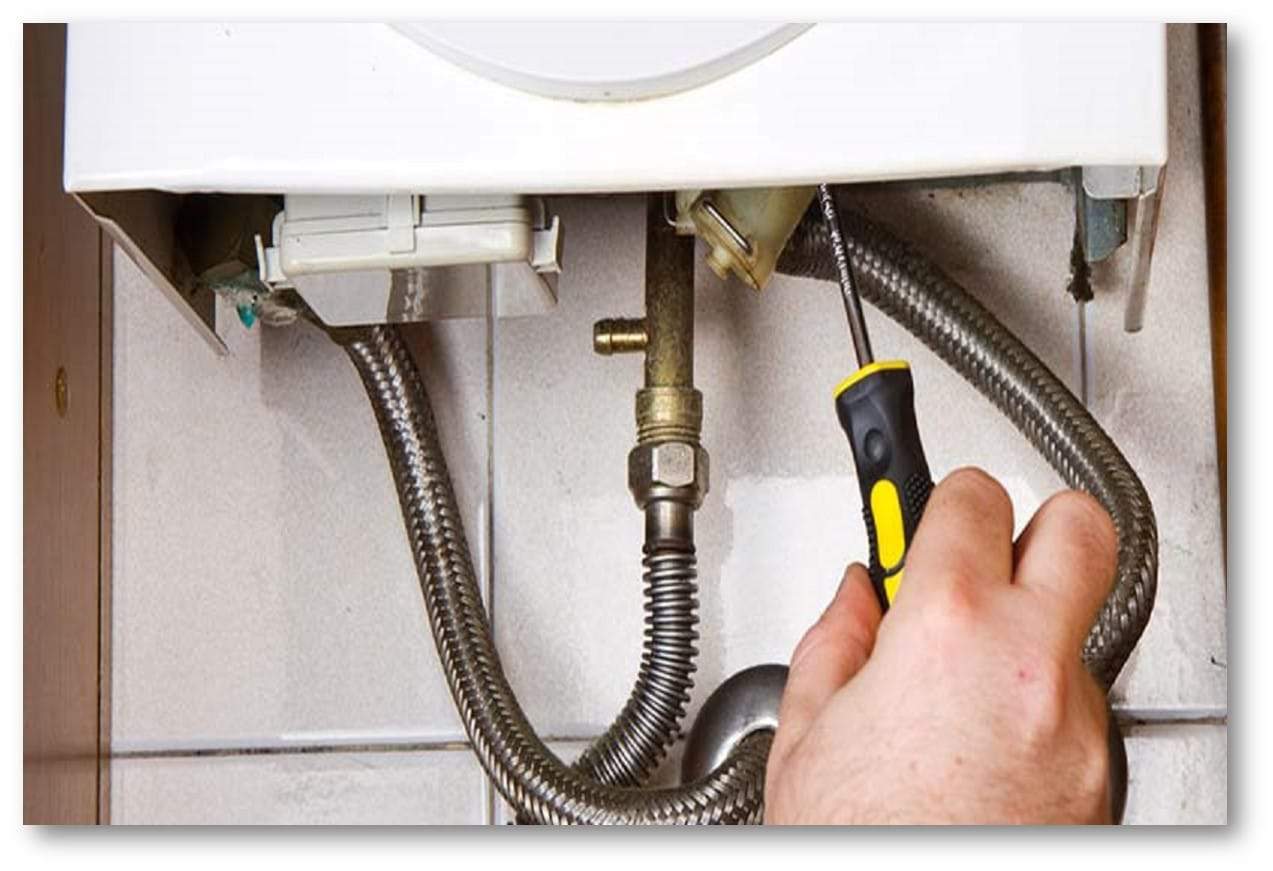 Mr. Drippy Plumbing for Gas Line Repair
Mr. Drippy Plumbing offers comprehensive gas line services throughout the Birmingham area, which includes: 
Repair of existing gas lines

 

Replacement of old gas line

 

Rerouting of existing gas lines. 

 

Gas line repairs

 

Gas line installation

 

And much more

 
If you want your home to be equipped with clean, efficient, natural gas while maintaining total safety for your family, just call the pros at Mr. Drippy Plumbing today! 
100% Trusted
Plumbing FAQ's
This section is designed to help answer some of our most frequently asked questions. Still, have a question? Always feel free to give us a call and we'd be happy to get you an answer.
It is essential to detect any gas line problem for safety. One of the usual signs of a gas leak is discolored vegetation on any part of the lawn. Other signs are rotten egg or petroleum-like smell that emanates from a source in your home, an unusual sound, or loud hissing noise. Lastly, your boiler is producing less heat.
Natural gas, which supplies home through gas lines, is one of the largest energy sources in Birmingham, and professionals should handle any problem associated with it. At Mr. Drippy Plumbing, we guarantee to respond for quick, efficient furnace and gas line repair within the hour.
Gas line issues can be detrimental to health, leading to trouble breathing, dizziness, fatigue, and nausea. There аrе various causes of a gas line leak in the home, including poorly installed gas fittings, faulty appliances, corrosion on gas fittings, or lack of maintenance and inspections.
Mr. Drippy Plumbing is the best when it comes to gas line repair. We offer reliable and fast gas line repair services. Suppose you notice any signs of gas leaks, schedule a gas line repair session with our professionals in Birmingham.
Gas lines are a vital part of any home. It sustains an uninterrupted gas supply to each home in every season. We аrе available for a prompt response to particular situations. We strive to respond to emergency gas line emergencies immediately, so we offer a guaranteed emergency reply and action.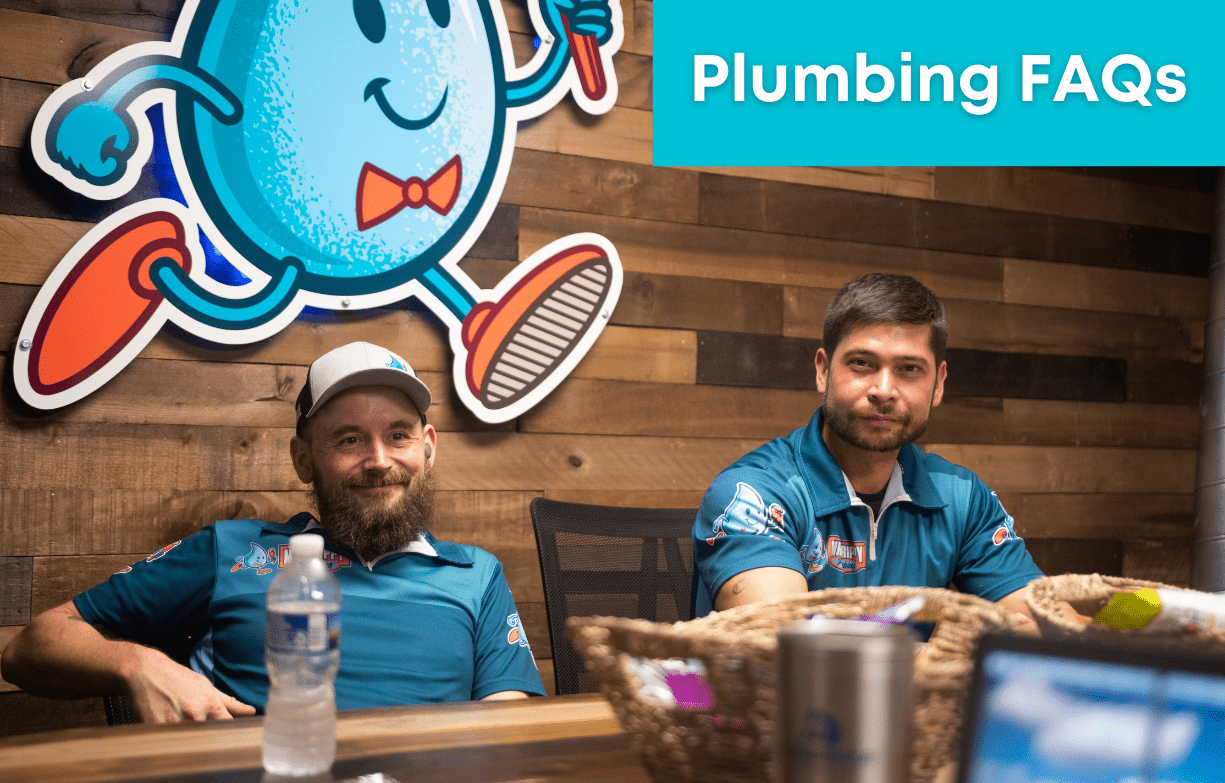 Comments and Reviews
What Are Customers Saying?
Check out some of our latest reviews