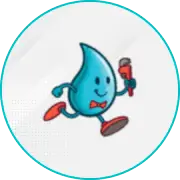 Emergency
Plumber
Plumbing crisis at odd hours? Fear not! Our round-the-clock experts are just a call away. Dial now for immediate assistance.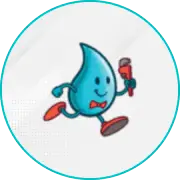 Residential
Plumber
Home plumbing hiccups? Say no more! Ring us up for exclusive discounts on our top-notch service. Your home, our commitment.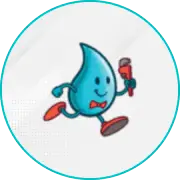 Sewer & Pipelining
Services
Sewer troubles got you down? We've got this! As Hoover's trusted experts, we're here to save your day. Schedule your same-day service now!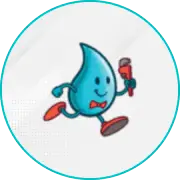 Commercial
Plumber
Commercial plumbing conundrums? We're the answer you've been looking for! Call us now, and consider it done today.
Over 50 Years of Experience
Plumbing Services
We know there's a sea of plumbing contractors out there, but why swim against the current when you can sail smoothly with Mr. Drippy Plumbing? With over 50 years in the industry, we're not just any plumber in Hoover, AL; we're your neighbor, your partner in solving all things plumbing. Say goodbye to the hassle, and hello to a trusted, local solution. With Mr. Drippy, making the right choice is a cinch.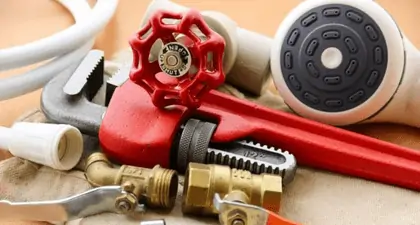 Residential Plumbing
Plumbing panic at home? No worries, we're here to restore your peace of mind and water flow. Reach out when you spot:
-No Water Supply
-Low Water Pressure
-Clogged Drains
We've got solutions for all these issues and more!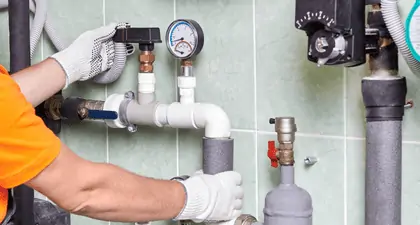 Commercial Plumbing
Unexpected plumbing disaster at your business? It's our job to turn that nightmare around, swiftly. You need our expertise when you see:
-Overflowing Toilet
-Drippy Faucet
-Gas Leaks
Trust us, we're only a call away.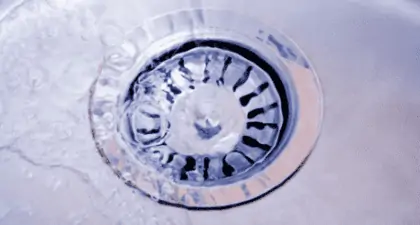 Drain Cleaning
Are your drains performing their own slow-motion replay? Let us speed things up! Our service tackles the gunk in your pipes. Time to call us:
-Sink Drains Slowly
-One Flush Doesn't Empty The Toilet
-Low Or No Water Pressure
Slow drains are our quick fixes.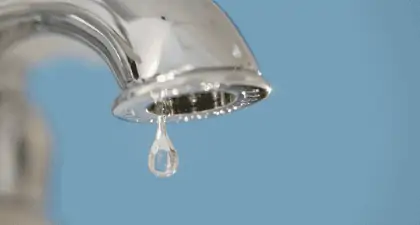 Water Filtration System
Seeking pure, refreshing water straight from your faucet? Consider our top-tier water filtration system installation. Mr. Drippy Plumbing makes clean water a reality, not a luxury. It's time to upgrade if you're dealing with:
-Bad-tasting Drinking Water
-Clothes Look Dingy After Washing
-Using Well Water
Clean water is no longer just a pipe dream!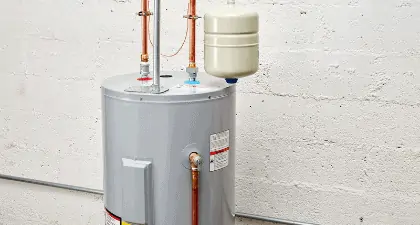 Water Heater
Water heater giving you the cold shoulder? Let's heat things up. Get in touch when you have:
-Not Enough Hot Water
-Water Temperature Fluctuation
-Reduced Hot Water Pressure
We're experts at turning cold showers into warm welcomes.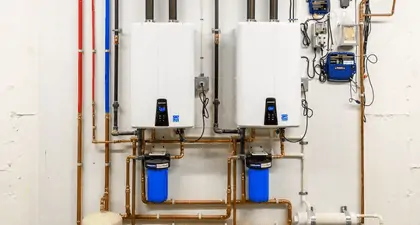 Tankless Water Heater
Want hot water on demand, with a side of energy efficiency? Say hello to our tankless water heaters. You'll love them for:
-More Energy Efficiency
-Reduced Utility Costs
-Endless Hot Water
Make the switch and start saving today!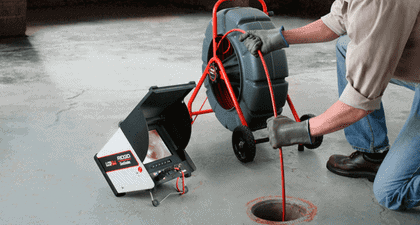 Sewer Camera Inspection
Got a mysterious drainage issue? We'll uncover the secrets with a sewer line inspection. Be on the lookout for:
-Slow Water Drainage
-Unreliable Pressure
-Low Water Levels
No mystery is too deep for us to solve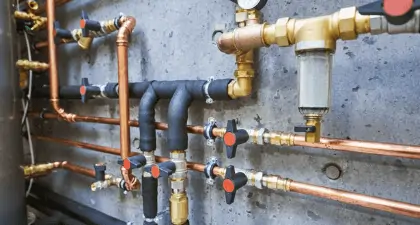 Water Line Repair
Water line leaks causing you headaches? Let us take care of that for you. Signs you need us include:
-Puddles In Yard
-Dropping Water Pressure
-Strange Gurgling Sounds
We're here to protect your home from water line woes.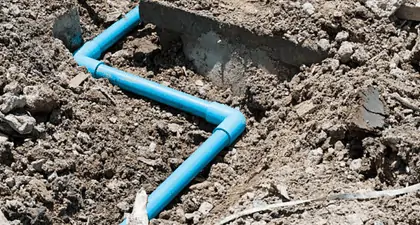 Sewer Line Repair
Is your sewer line backup making a mess? We'll get things flowing right again, quick and damage-free. Time to give us a ring when you:
-See Drains Not Flowing
-Hear Strange Gurgling Toilet Sounds
-Notice Sewage Smells
We've got your back (and your sewer lines).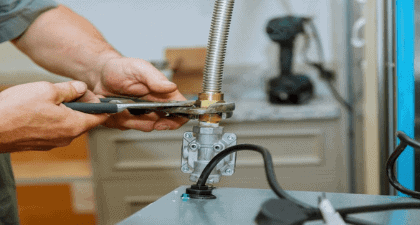 Gas Line Repair
Gas leaks are dangerous - and that's why you should leave it to us. Make the right call at the first signs:
-Hissing Sound
-Rotten Egg Smell
-Dead Plants and Small Bubbles
Remember, safety first! Let the professionals handle it
Over Half a Century of Flushing Your Plumbing Problems Away
Here's Why You'll Love Us
Staring at a plumbing nightmare at the worst possible time? Isn't that how it always happens? At Mr. Drippy Plumbing, we get it. That's why our plumber in Hoover, AL are always on standby, ready to solve your plumbing puzzles around Hoover, AL.
Over 50 Years of Experience
Mr. Drippy Plumbing