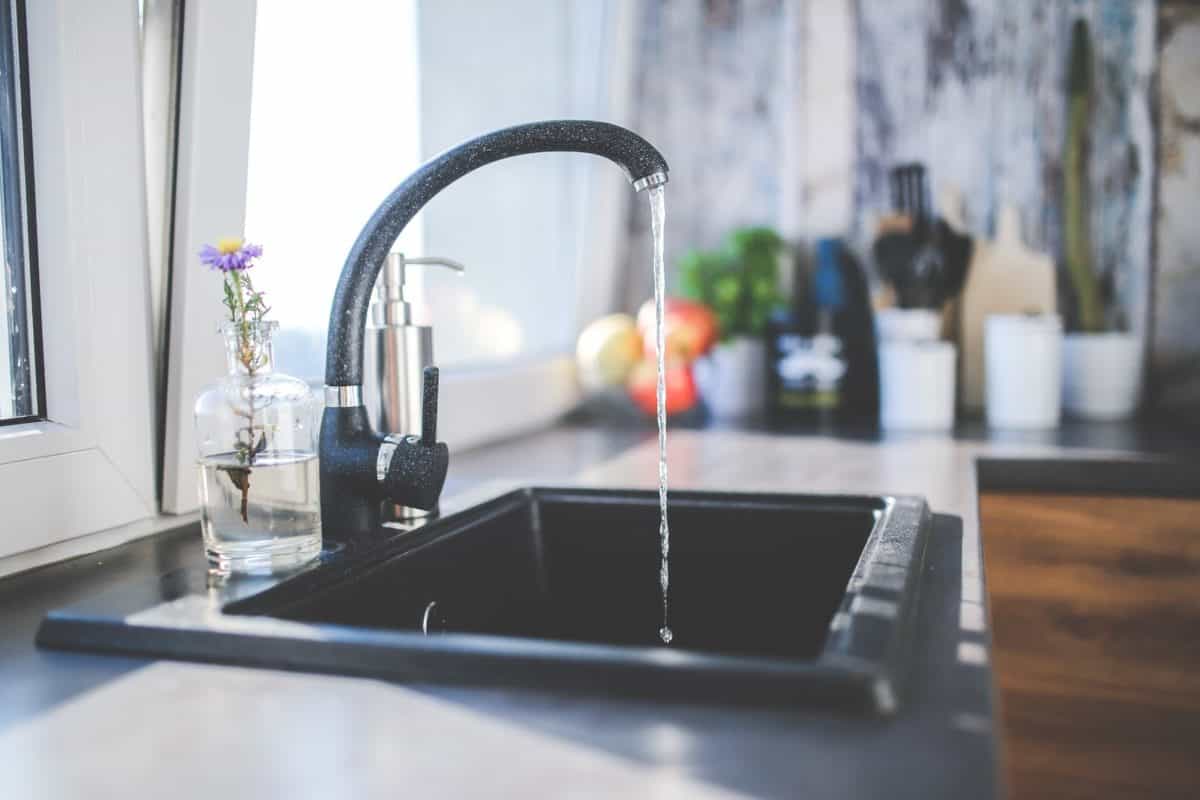 Water Filtration System Installation
Wouldn't it be great to eliminate the need to buy bottled water for your home or office?
A water filtration system could be the answer. Most water coming into the home or office have some level of contamination because of pollution, the reason for the need for bottled water in the first place. 
A proper water test is the only way to determine the contamination level. After the test, you'll need a determine the correct water filtration system you'll need to ensure you're always drinking clean pure water. 
Over 50 Years of Experience
Our Plumbing Services
We are one of the best plumbing companies in Birmingham, Alabama and have over 50 years of experience by our side.
The benefits of a water filtration system go beyond just drinking water
1. Longer Life Span on Plumbing & Appliances
2. Better on the Skin
3. Cost Saving
When it comes to installing, repairing, replacing, or maintaining water filtration systems in Birmingham, AL, Mr. Drippy Plumbing has you covered.
Mr. Drippy Plumbing has decades of experience in highly trained tech to tackle any residential or commercial water filtration systems. No matter what water filtration system issue you're having, we're standing by to help and solve your issue today.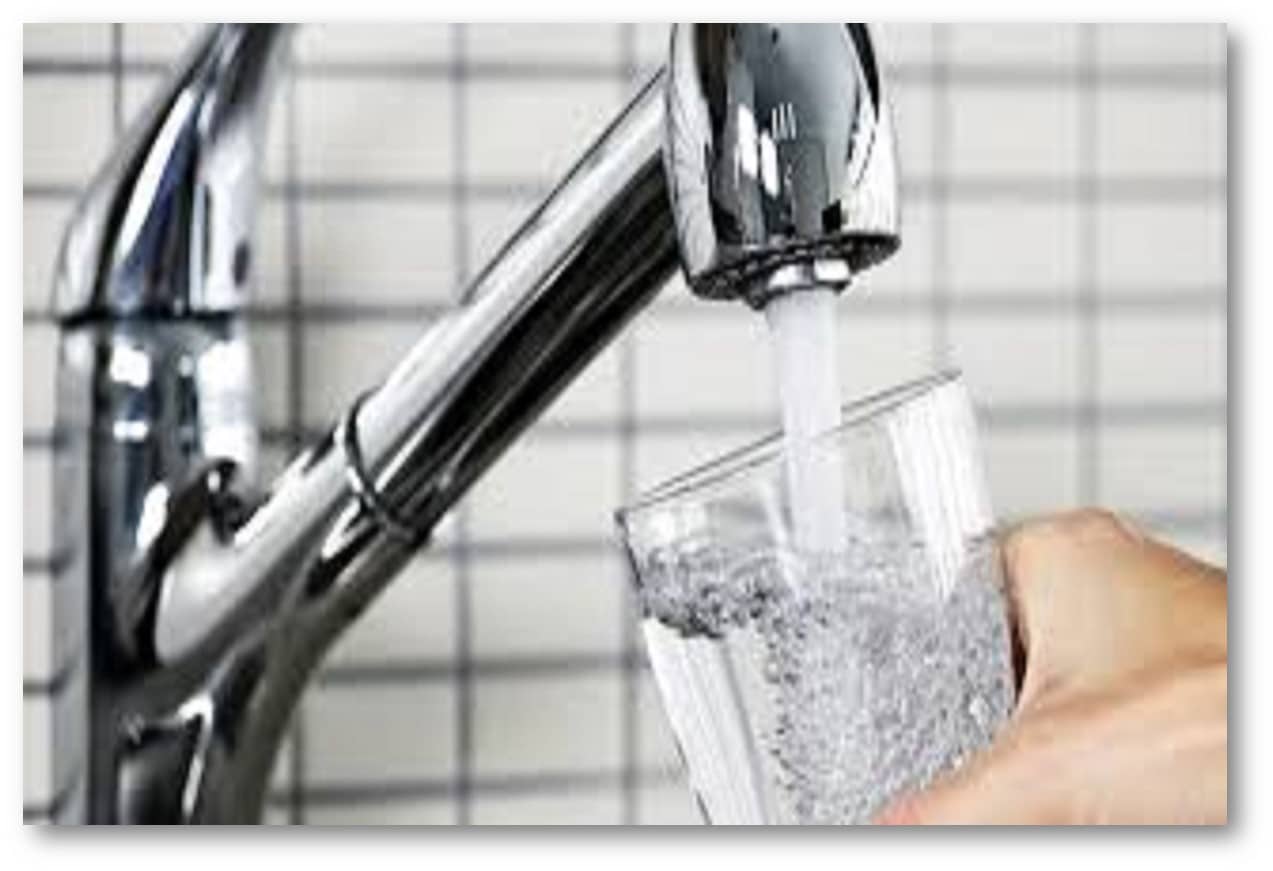 Most Popular Water Filtration System Services 
Water Filtration System Installation - installing a new water filtration system in the home or an office is an excellent investment for the safety of everyone.
Water Filtration System Repair - when your water filtration system isn't working correctly, it can damage your health, plumbing, and appliances. If your drinking water starts to taste strange, give us a call immediately so we can test it.
Water Filtration System Replacement - water filtration systems can last between 15 - 25 years before you consider replacing them. Our techs are highly trained to diagnose and determine the best course of action for your home or office
Water Filtration System Maintenance - proper maintenance of your water filtration system is critical to the life span of your system.
100% Trusted
Plumbing FAQ's
This section is designed to help answer some of our most frequently asked questions. Still, have a question? Always feel free to give us a call and we'd be happy to get you an answer.
If you want to be healthy, you know that drinking water is an integral part of that routine, and having water filters in your home can help you stick to this goal. Most times, tap water looks sparklingly clean but is not usually pure and safe as it seems. The naked eye can't detect the thousands of contaminants present in water. You cannot assure yourself that you are drinking pure water unless you use a water purifier.
Until most recently, concerns about drinking water focused on eliminating bacteria and other organisms. Most people don't expect that the supposed cure (chlorine) could be more dangerous than the diseases. While this system of disinfecting drinking water is recognized as one of the essential achievements in public health, it is now considered an outdated approach to water treatment.
Water filter takes away the sediments or unwanted substances like toxins and harmful chemicals from water. It also improves its taste and odor, as well as decreases the level of chemical contaminants. On the other hand, bottled water is a form of chlorinated tap water. A well-maintained water filter system would be preferable to bottled water, which is unreliable and expensive.
Choosing the right water filter system for your house is a big decision and a significant investment. The best thing to do is call our experts, and we can talk about your needs and recommend an appropriate product.
Boiling water can kill harmful organisms in the water— however, it does not remove many other contaminants, such as heavy metals. Having a good water filter will help eliminate this problem and ensure that your water tastes and smells good.