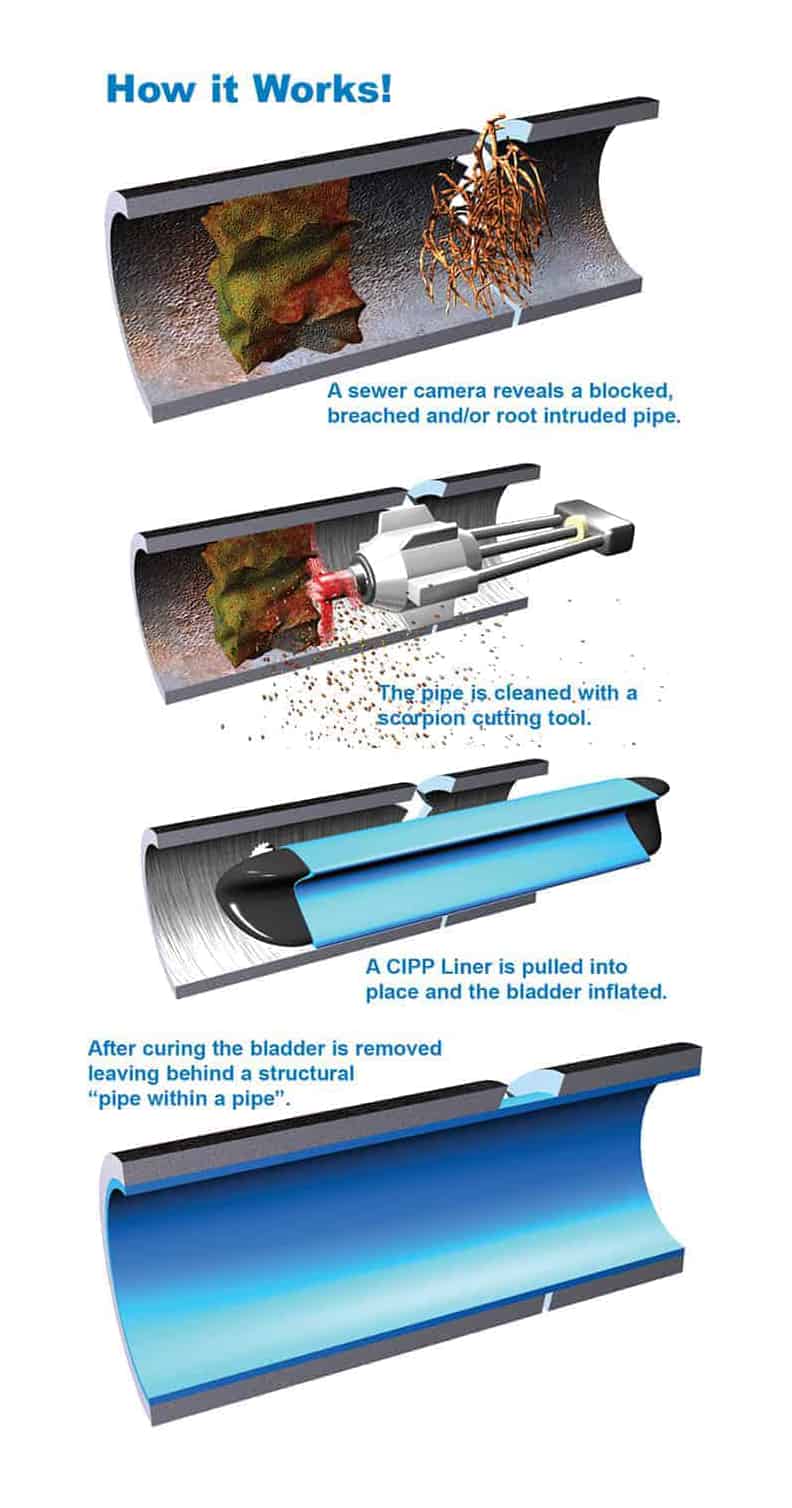 NuFlow Certified Trenchless Sewer Pipe Lining Contractor in Birmingham, Alabama
No one wants to deal with a broken sewer line in their home. The smell could be overwhelming and your lines could stop working.
Sewer lines are often one of the most overlooked aspects of a plumbing system in a home. What are sewer lines anyway? A sewer line drains wastewater from your home to the city's main sewer system to prevent damage or contamination in your residential plumbing system. When sewer lines fail or break, homeowners have no choice but to pay for expensive repairs and risk structural problems with their properties. Even worse, the sewage backup in your yard or home risks additional health hazards.
So if you have any doubts about the condition of your sewer lines, it's best to call a professional.
Mr. Drippy Plumbing has over 50 years of combined experience in the plumbing industry, including sewer line installation, repair, and replacement. From clogged pipes to broken sewer lines and everything in between, our team has the knowledge and experience necessary to handle any sewer pipe issue you may have. Our company provides exceptional service and high-quality workmanship, with top-of-the-line technology and products that have been tested to ensure quality and safety.
Call our professional plumbers at Mr. Drippy Plumbing today at (205) 859-0426 to schedule a sewer lines inspection.
Over 50 Years of Experience
Our Plumbing Services
We are one of the best plumbing companies in Birmingham, Alabama and have over 50 years of experience by our side.
Telltale Signs Your Sewer lines Need Attention
Sewer lines are underground, which means you may not notice that they're damaged until it's too late. However, there are several telltale signs that you may have a damaged sewer pipe. Here are some of the most common:
You notice sewage leaking into your basement or crawlspace

You notice sewage backing up through your drains in the bathroom or kitchen

Your toilet flushes slowly or only partially fills with water
You hear gurgling sounds in drains when there's no water running through them
There's an unpleasant odor coming from sinks or toilets around the house that doesn't go away
You notice unusual and recurring water pooling outside your home near the foundation or basement wall

Persistent insect or rodent issues.
If you notice any of these symptoms, the best thing to do is contact us at (205) 859-0426 to inspect your sewer lines and figure out what is causing the problem. Our techs can quickly diagnose any sewer issue you may be experiencing. Once we determine the issue, we'll provide you and your family with the best solution at an affordable price.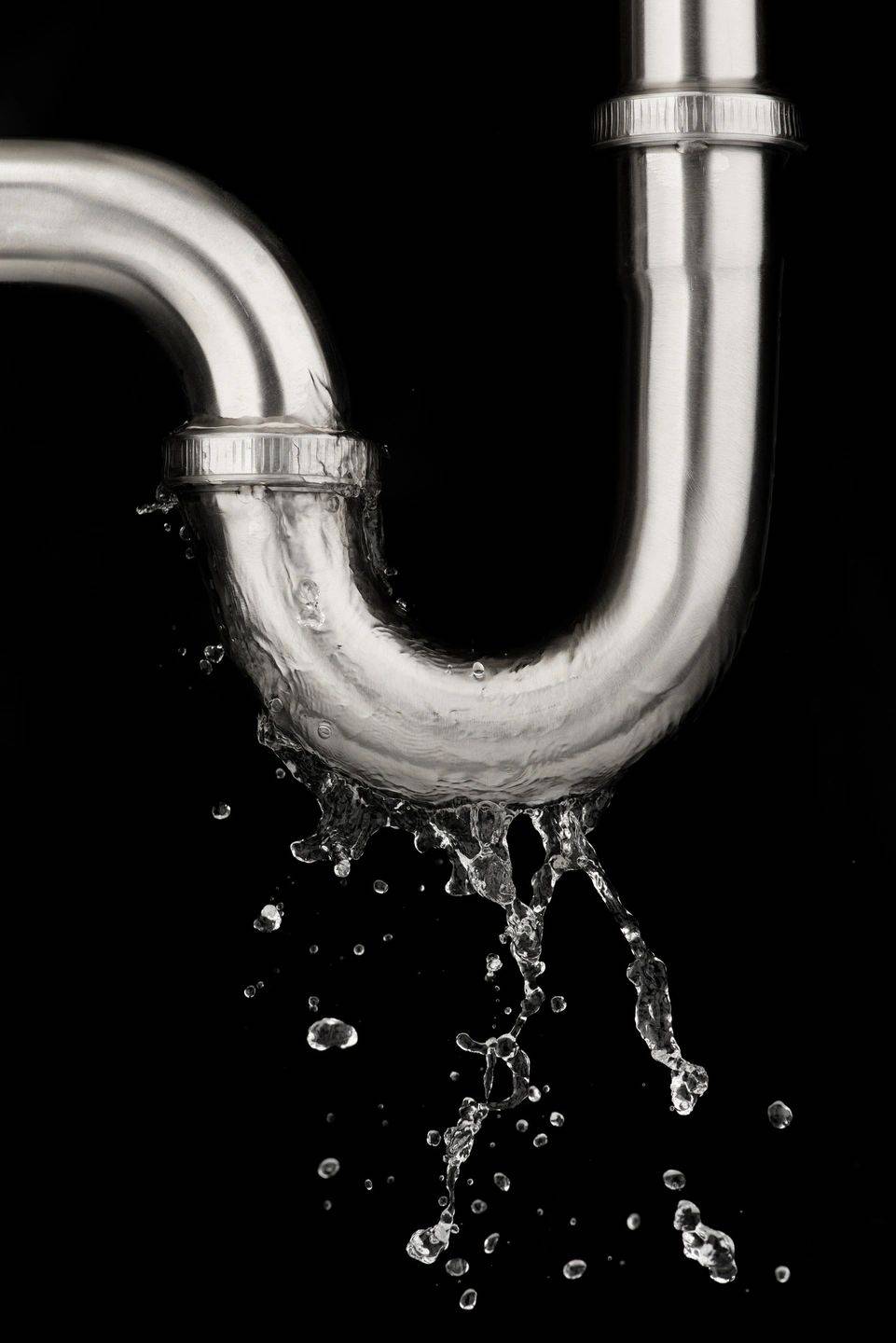 Why Choose Mr.Drippy Plumbing for Your Sewer Lines Needs?
Replacing a broken, cracked, or worn-out sewer line can be disruptive to your daily routine and can be expensive. Conventional methods of repairing broken sewer lines involve digging out a trench around the damaged area and removing the damaged pipes. This method can be extremely disruptive to your yard and landscaping. It also requires that you close down your water service while it is being completed. If the traditional methods are followed and digging is required, it can be expensive for landscaping as well to get your yard back to normal.
What if there's a better and cheaper solution? Yes!
Fortunately, with our sewer pipe lining services, our team specializes in repairing sewer lines without digging up your yard or driveway. We offer the highest quality trenchless sewer replacement and pipe rehabilitation services in Birmingham, Alabama, and surrounding areas. We are Birmingham's certified NuFlow contractor which is a state-of-the-art technology to fix sewer lines and water line issues without all the digging, destruction, fuss, and mess.
Mr.Drippy Plumbing is Birmingham Alabama's residential plumbing and sewer line expert. We've been serving the Area with over 50 years of combined experience. Our commitment to quality service and customer satisfaction with a 5-star rating. We can help you with all of your sewer pipe-lining needs, including
Sewer Pipe Relining

(Sewer Pipe Liner Service)

Water Main Repair & Replacement

Drain Cleaning

and

Sewer Pipe Clearing

Sewer Line Camera Inspections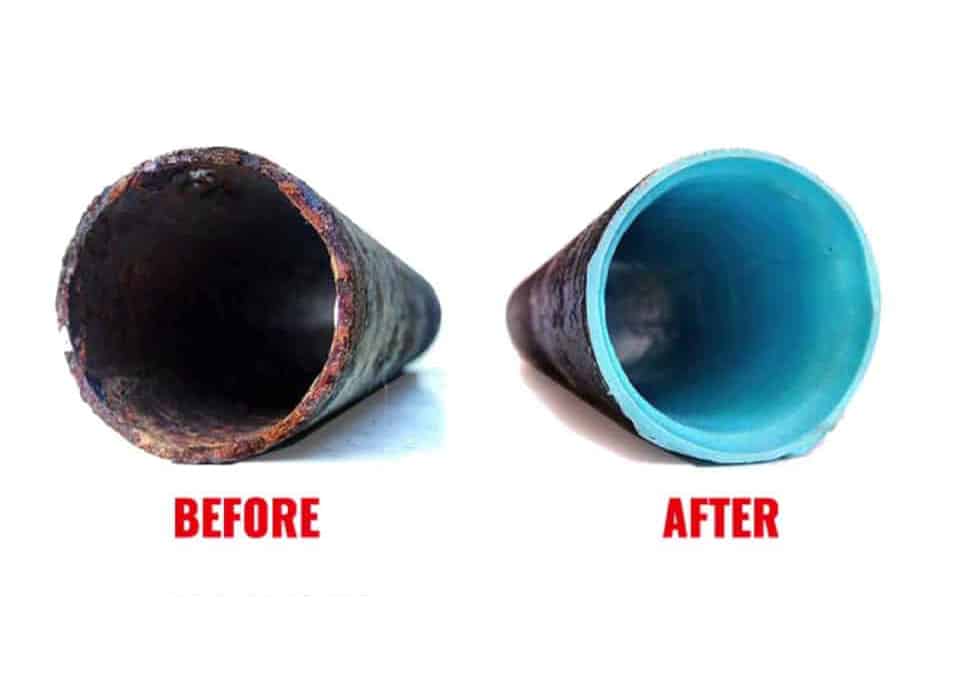 How Does NuFlow Trenchless Sewer Pipe Lining Work?
With our NuFlow trenchless sewer pipe lining or relining method, we can create a new protective layer of piping within your existing lines that are damaged or cracked using a combination of high-strength composite resin solution and polyester felt liner. When the pipe is cured under heat or blue light LED technology, it creates a new seal lining the walls of existing lines that can last for decades. This method leaves your sewer lines "good as new", saving you money and eliminating the need for extensive excavations.
Minimize the Digging, the Mess, and the Disruptions with NuFlow
Sewer pipe problems can wreak havoc on your home, but they don't have to. Here at Mr. Drippy Plumbing, we have the best way to protect your home from these unfortunate circumstances and it all just starts with a sewer pipe inspection. Our team of professional NuFlow Installers will assess the state of your lines, determine what type of service you need, and provide you with peace of mind knowing that your home is protected from the perils of sewer backups, clogged drains, and more! Whether it's a small project or large-scale sewer pipe lining, our state-of-the-art technology guarantees fast results while eliminating disruptions.
Give us a call today at (205) 859-0426 to schedule a no-dig sewer pipe inspection service.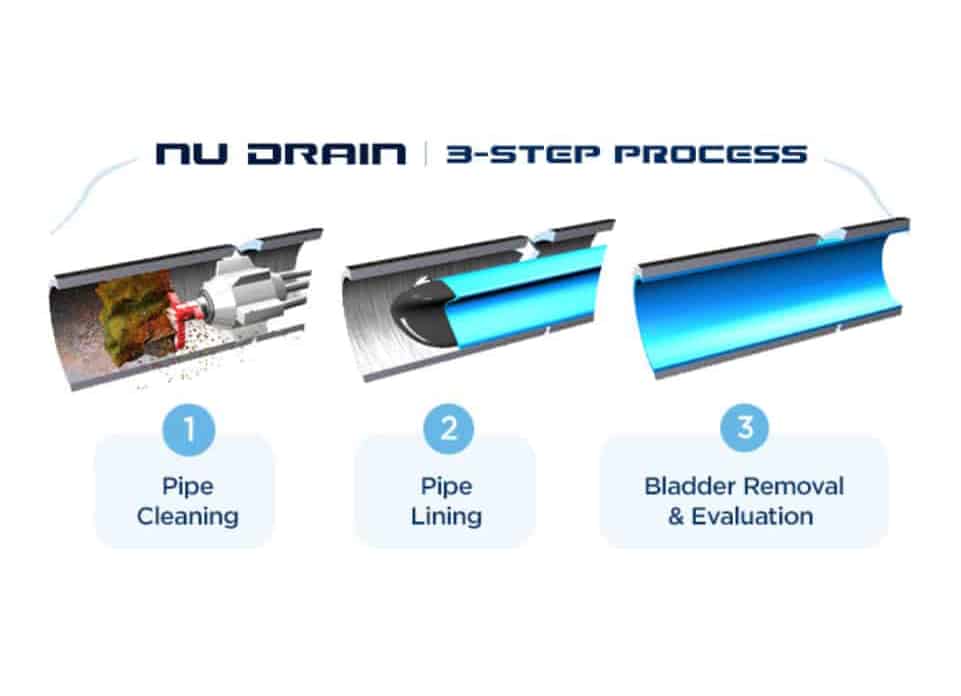 Frequently
Asked Questions
When you choose a NuFlow-certified contractor, you're choosing to work with a professional who has been trained and certified. All NuFlow Certified Contractors are required to complete a rigorous, hands-on training program before they can become certified. They also must pass an exam that tests their knowledge of NuFlow products, installation techniques, and safety guidelines. Choosing a NuFlow-certified contractor ensures your system will perform at its peak level for years to come.
Sewer pipe lining is the process of repairing and rehabilitating existing sewer lines by inserting a new pipe inside the old one. The new liner will prevent further damage to the old lines, while also improving the flow, and preventing further backups.
The primary benefit of sewer pipe lining is that it saves money over replacement or repiping. Sewer pipe linings are typically less expensive than other options because they don't require excavation, trenching, or removal of trees and landscaping. Additionally, because you don't have to remove dirt from your property, there's no need for compaction afterward — another cost savings!